Funding for dyslexics and neurodivergent self-employed business owners
Leading the change by supporting those in business to reach their full potential. Our mission is to help the world to better understand, value and support dyslexics.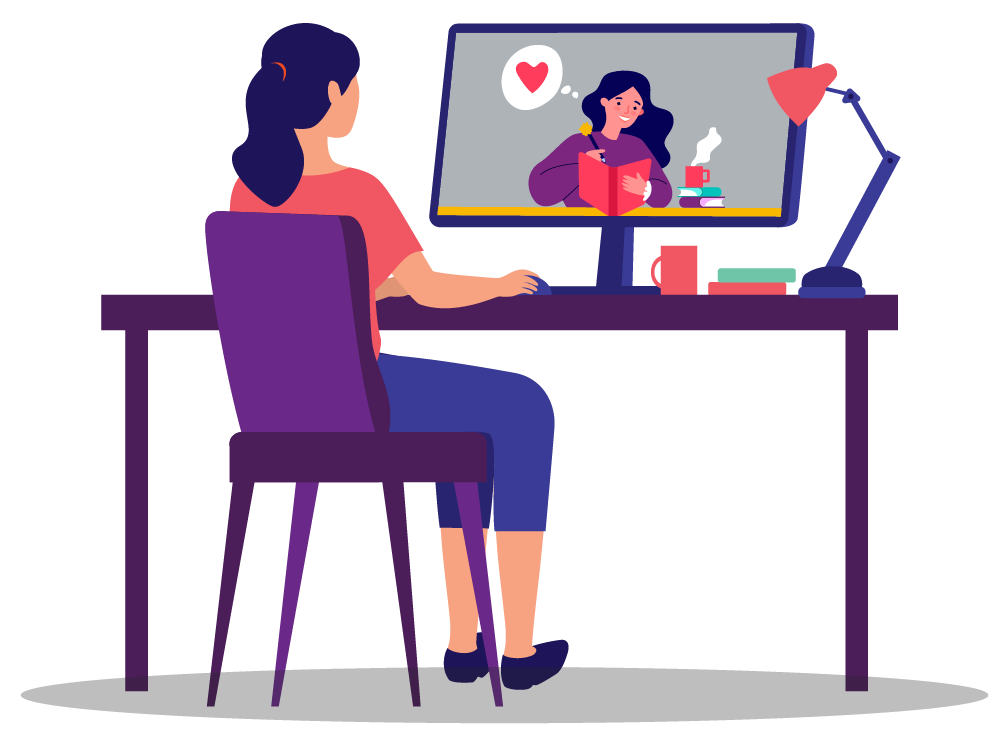 Funding support for dyslexic and neurodivergent
self employed business owners
Do you need help setting up your business? Are you passionate about becoming an inspiration to other entrepreneurs? 
#1 Business Coaching Brand for Female Entrepreneurs and Leaders.
Are you prepared to experience success and have a strong support system as you create a business that brings you joy every morning?
Look no further! At re:think dyslexia, we are dedicated to supporting dyslexic individuals like you, providing the tools and resources you need to unlock your true potential and achieve extraordinary success.
Introducing the re:think Inclusion Program, supporting dyslexic and neurodivergent business owners funded through the federal government's Job Access Program. This life-changing initiative is designed specifically for business owners. With our comprehensive support and tailored support, we empower you to excel in your role and surpass even your expectations.
Overview of the program
30-minute meet and greet with Shae
4 x 1:1 personalised support sessions funded through Job Access with the support of your employer.
We believe in catering to your unique needs. Through our personalised support program, you'll receive individualised assistance, helping you develop effective strategies, boosting your confidence, and empowering you at every step of your professional journey.
By being part of our program you also get the following benefits:
Networking and Community: Connect with like-minded dyslexic professionals and build a supportive network that understands and values your unique strengths. Our program fosters a sense of belonging and provides a platform for collaboration, inspiration, and growth.
Access to Resources: Benefit from a wide range of resources curated specifically for adults with dyslexia. From productivity tools and assistive technologies to expert guides and recommended reading lists, we ensure you have the resources necessary to excel in your career.
You can join our exclusive group coaching program designed specifically for dyslexic individuals for $49.95 a month.

 

Find out more.
Don't let dyslexia hold you back. Embrace your unique strengths and talents with the re:think Inclusion Job Access Program. Join us today and unlock a world of endless possibilities. Take control of your professional journey and make your mark in the workplace. Your success story starts here!
Ready to embark on a transformational journey?  Contact us today to learn more and take the first step toward unlocking your true potential.
If you don't want to go through Job Access then you can pay privately for 1:1 coaching sessions. Learn more about our coaching here.
A little bit more about Shae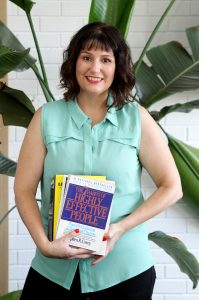 Hi there, Im Shae and Im so glad you have landed on this page! I'm a seasoned entrepreneur with extensive experience in health, not-for-profit and social enterprise industries using my business acumen to create successful ventures. I bring a wealth of expertise to my work running my own successful businesses as the director of re:think dyslexia and founder of the Dear Dyslexic Foundation its partnering charity. I leverage my diverse skillset and my lived experiences of neurodivergence to offer valuable coaching and advisory services to individuals, entrepreneurs and organisations looking to take their lives and businesses to the next level.
 I'm a certified Fempire Coach,  a neurodivergent entrepreneur and a mother. I know how difficult it can be to juggle multiple daily tasks while running a successful business.  Starting and expanding a business doesn't have to be difficult and you shouldn't have to go through it alone. Partnering with a seasoned business coach can decrease feelings of stress and quickly enhance your outcomes, income, and reputation while avoiding costly mistakes and errors. I have strong coaching skills developed over several years have helped many dyslexic individuals and business owners achieve their goals. My coaching style is empathetic and empowering helping you to overcome obstacles and unlock your full potential.

In addition to my coaching, Im a confident public speaker and have spoken locally and internationally, I host Dear Dyslexic podcast series, and the Hobo CEO podcast supporting business owners all around the world and I'm a published author. My debut book, "The Hobo CEO: A Year in the Life of a Dyslexic Social Entrepreneur," reached the top spot on Amazon's bestseller list. With my unique blend of personal and professional expertise, I have been told I'm a valuable asset to the coaching community and beyond.

Schedule a 30 minute exploration consultation to find out more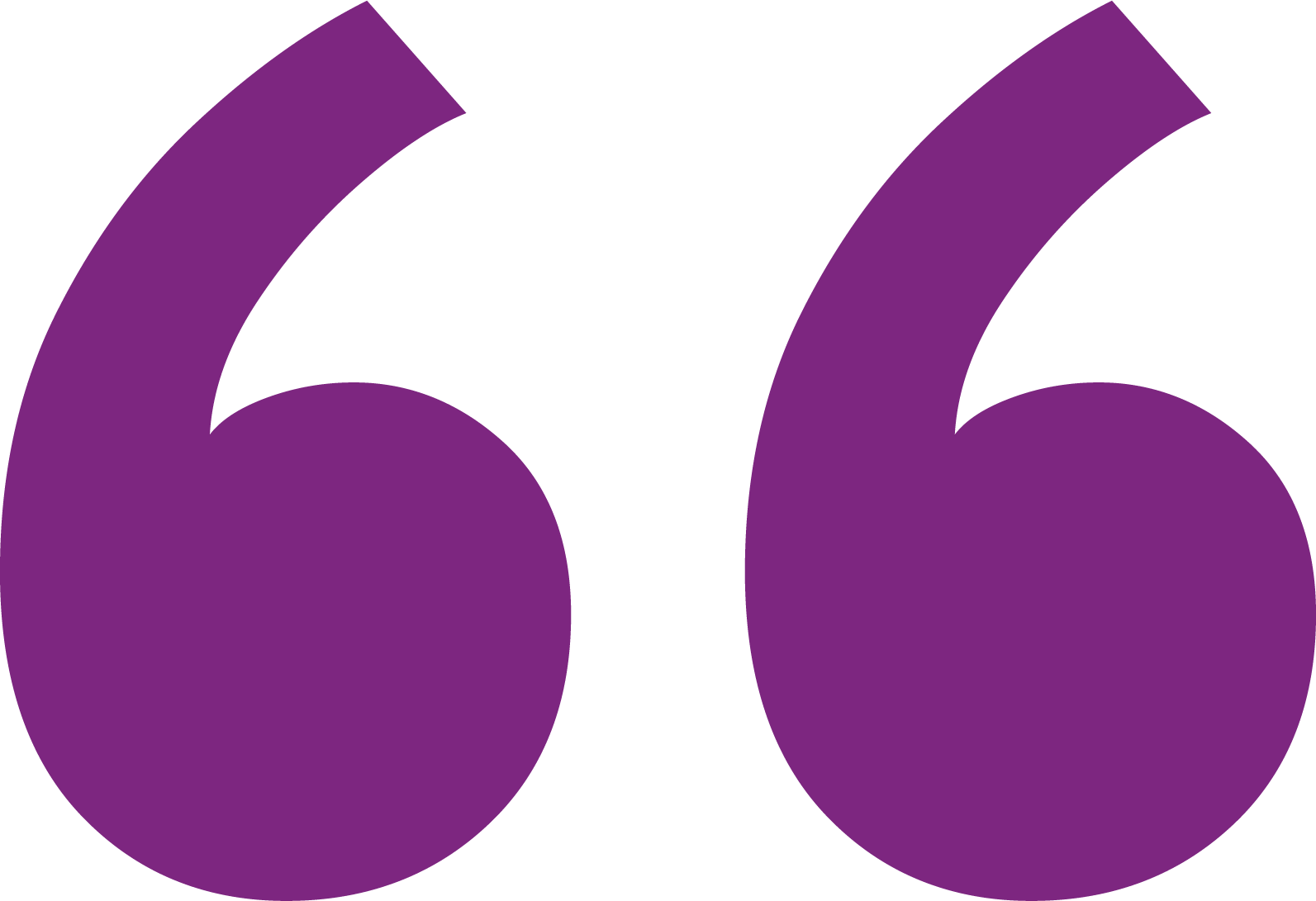 I just wanted to reach out to you because I honestly feel that if it wasn't for our sessions, I wouldn't have had the belief that I could complete a Master's degree. I joined so many dyslexic community pages for resources for myself. I then had the privilege to meet you. Up until that point, I didn't know anyone with dyslexia who was in academia. Talking to you and hearing all that you had achieved, and the strategies we discussed allowed and motivate me to pursue my master's. I can say I have officially completed my master's degree and now working as an accredited exercise physiologist! I just wanted to say thank you. You really inspired me and instilled belief in me and those words of 'Your superpower might be resilience and persistence' have since stuck with me and always will. Thank you for not only inspiring myself but other dyslexics. I wish I had someone like you advocating for me from primary school.
Michael Eleftheriadis
Coaching Client
"Shae has been invaluable to my business and the creative and practical processes. She has made it feel achievable and given me direction in challenging times. She has felt like a dear friend in the process. Gentle, honest, and vulnerable but visionary within healthy boundaries. She knows that a business isn't just a business, from her own personal experiences. She has helped me make many big and important decisions. I know I wouldn't be where I am now without her expertise. Deepest gratitude."
Romy Renzow
Coaching Client: Birthspace
"I feel very fortunate to have had Shae Wissell assigned as my mentor under the Victorian Chamber Business Recovery and Resilience Mentoring Scheme. Not only was Shae knowledgeable and helpful about almost any business topic I broached, but she was also tremendously approachable and always had something valuable and insightful to offer. After each session, Shae left me feeling inspired, motivated, and grateful (and equipped with resources)! I can't recommend Shae enough as a compassionate, relatable, and knowledgeable coach who was genuinely invested in helping me achieve my business goals and dreams."
Hayley Ward
Coaching client: Proof Write
"Shae has been a wonderful Mentor helping me to ensure my business survives following the Covid-19 Pandemic. I have learnt invaluable insights into finding ways to be resilient within the business by utilising marketing strategies and finding ways to look after myself to reduce stress levels. Thank you Shae for your brilliance! 😊"
Tracy Visser
Coaching client: Core Strength Health and Wellness
"Dear Shae Thanks you for sharing your buisness wisdom and foresight with me. You have a natural ability to help. AS discussed, my latest buisness venture has put me unchartered deep waters and at times I questioned it and my own abilities thus it was refreshing to conenct with you. With your help and input I am now back in control. Thank you so much "
John Ciccia
Coaching client: Goodwill Choice