Dear Dyslexic Foundation
We are here to create inclusive environments that enable adults with dyslexia to live healthier, happier and more connected lives. Our mission is to help the world to better understand, value and support dyslexics.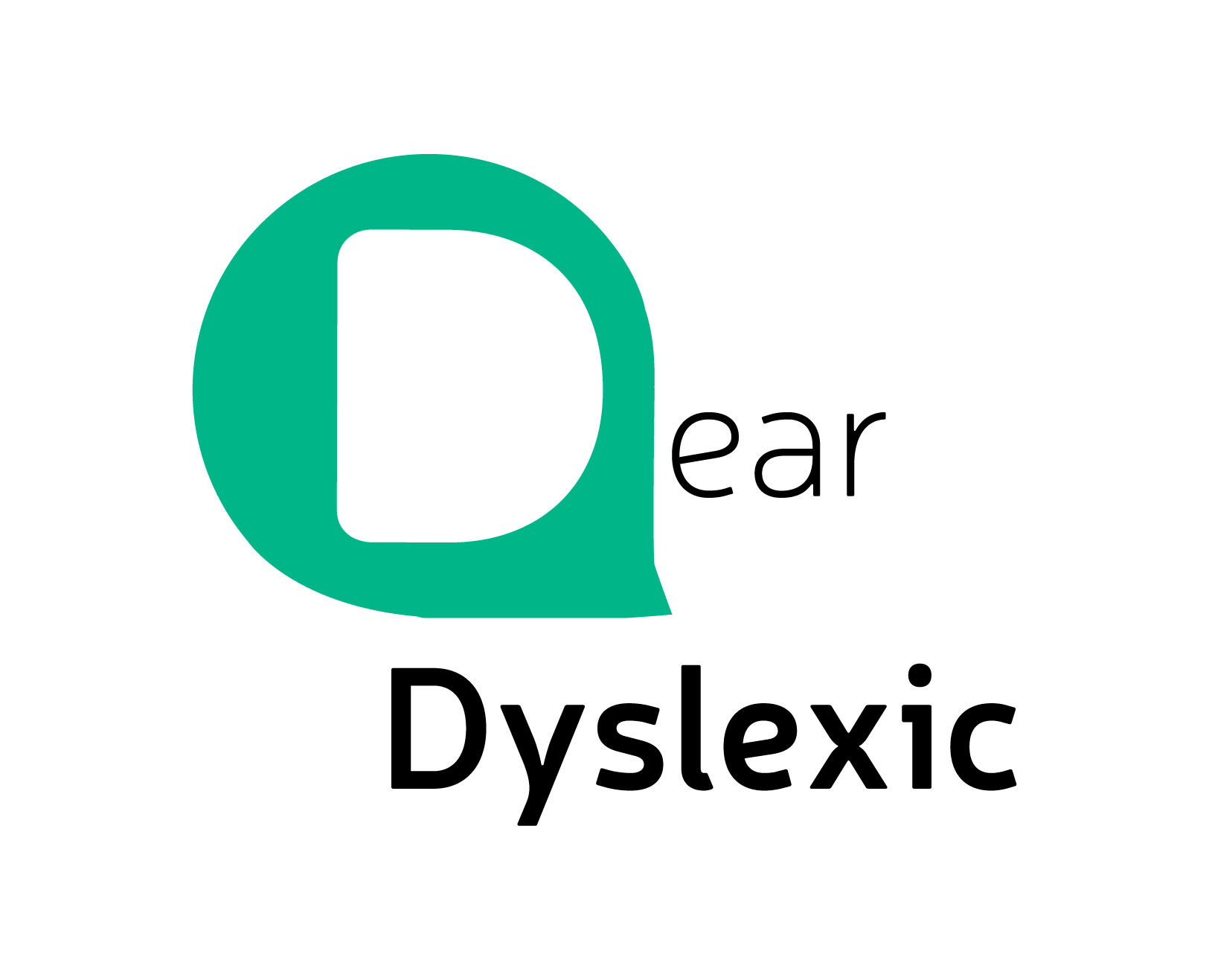 Dear Dyslexic Foundation (DDF) is a dyslexic-led grassroots, social enterprise with charitable status. Established in 2017 it has been the leader in changing the narrative for adults with dyslexia across Australia.  Since its conception, it has given a voice to the once-voiceless by disrupting the norm and making significant contributions to this space. Our vision is to empower young people and adults with learning disabilities to reach their full potential. DDF gives young people and adults a platform to share their lived experiences of dyslexia and other learning disabilities. Our service model is built upon peer-led support principles and we use storytelling to give dyslexic individuals, their parents, and carers a voice as a means of empowerment and self-advocacy.
DDF operates under a social model of disability, whereby dyslexic individuals are properly supported according to their individual needs. We actively seek to address the many challenges that dyslexic individuals face, including barriers to diagnosis, lack of visibility, acceptance and inclusion in school and employment, and access to support services.
Recently DDF has been going through significant change and has now partnered with re:think dyslexia. By partnering with re:think dyslexia DDF will continue to provide a platform for those with a lived experience of dyslexia to share their stories as a means of empowerment and self-advocacy. DDF will continue to raise awareness of dyslexia through direct action and advocacy work with state and federal governments.
The Dear Dyslexic Podcast Series which celebrates stories of people living with dyslexia will continue with re:think dyslexia. Peer support groups including the PhD support group and our closed Facebook community will also continue under this new banner.
DDF is governed and supported by a Board of skilled directors. The board contributes a diverse mix of skills and expertise including lived experience of dyslexia, higher education, not-for-profit, policy, advocacy and finance. The Board provides governance and oversight to DDF and has several subcommittees and is registered as a charity with DGR status and a social enterprise. 
Our Dyslexia Champion: Patron Victoria Wissell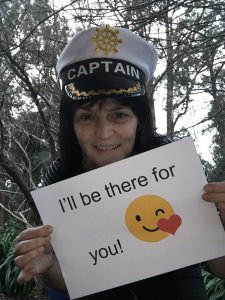 Victoria Wissell also known as Vicky was the mother of four children, Shae being the eldest and six beautiful grandchildren. She was a dedicated educator who had a passion for music, the arts and creativity. She worked as a teacher and principal at several schools and had a love for learning.  That love for learning for herself and for all around her was inspirational and she was a significant contributor to the communities in which she lived and worked.
Vicky was known for her wicked sense of humour, kindness, and adventurous spirit. Vicky was also a fierce advocate for improving education and was the driving force behind Shae's work with re:think dyslexia and the establishment of Dear Dyslexic. Vicky is remembered as a significant contributor to the communities in which she lived and worked and as the Champion of Dear Dyslexic.
The Meerkat Fund has been established in honour of our patron Victoria, who was known as the Meerkat at her schools for always popping up unannounced! The fund aims to provide financial assistance for individuals and families who cannot access vital diagnostic services and educational support through government programs such as the National Disability Insurance Scheme and the Medicare Benefits Scheme. Despite dyslexia being one of the largest disability groups, it does not receive any funding, so the Meerkat Fund is committed to providing as many dyslexia supports and services as possible, so no one is left without access to these important resources.
These supports include assessments, tutoring, editing, dyslexia training programs in schools, PhD support, and other supports based on the availability of funds. The goal is to increase access to early interventions and improve educational and employment opportunities for those with dyslexia. Something which Vicky strongly believed should be freely accessible for those who need it the most. 
DDF is a recognised charity with social enterprise status.