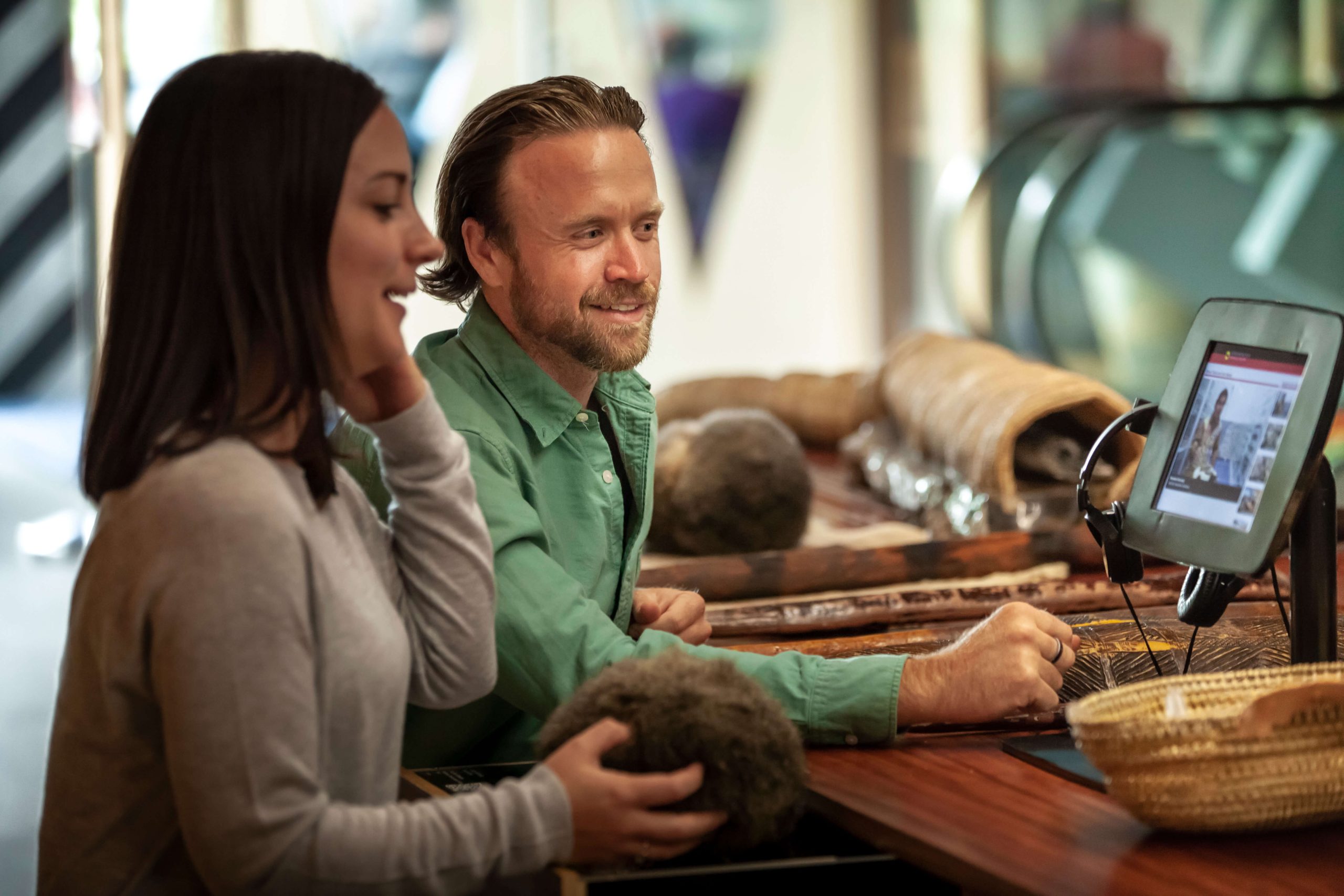 re:think Inclusion Program
Tap into Funding 
This program, supported by the Federal government Job Access initiative, is designed to empower your dyslexic and neurodivergent employees and transforming your workplace into a hub of innovation and success.
Workplace Consultancy
Lead the Change
The dyslexic community, making up 50% of the neurodivergent population, is often neglected in the workplace.
Our comprehensive, tailored consultancy services, your business can become equipped to meet the needs of all employees.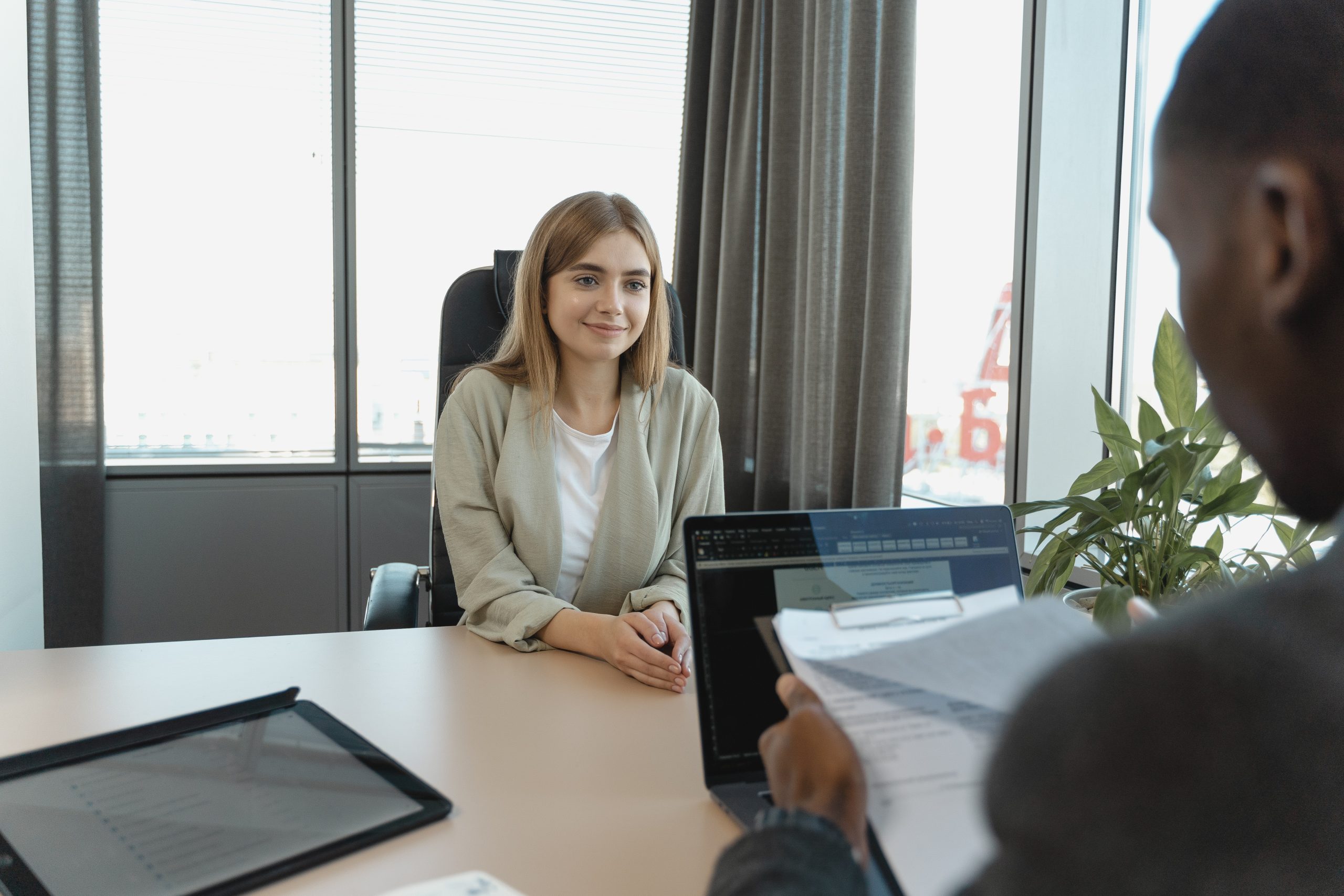 Dyslexia Screening
Disrupt the Norm
re:think dyslexia we understand assessments can be cost-prohibitive and we don't want anyone missing out. That is why we have teamed up with Dystech to provide online dyslexia screening services.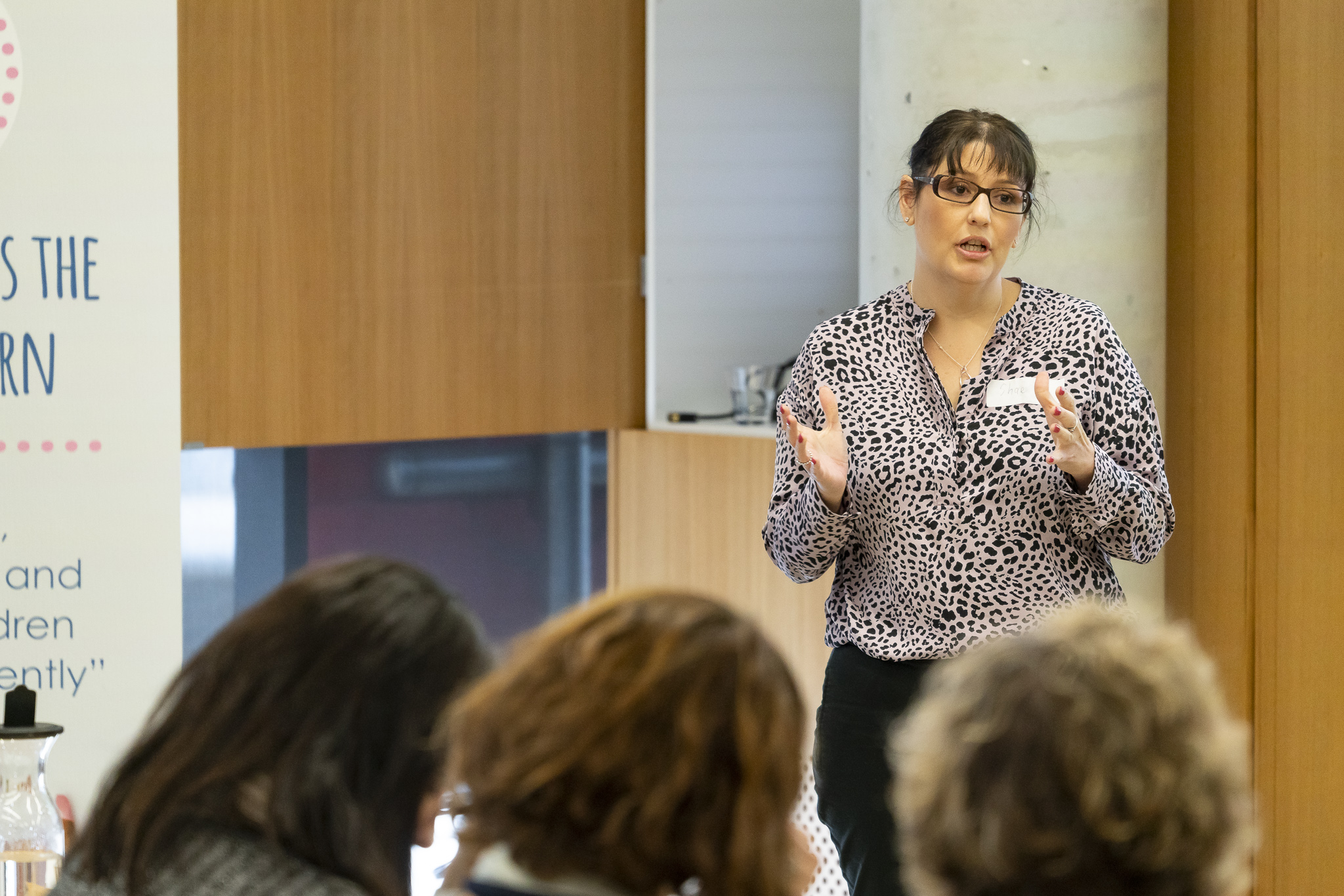 Workplace Training
Attract the best
Interactive Workshops that equip yourself and your team with the knowledge and skills necessary to create an inclusive and supportive work environment.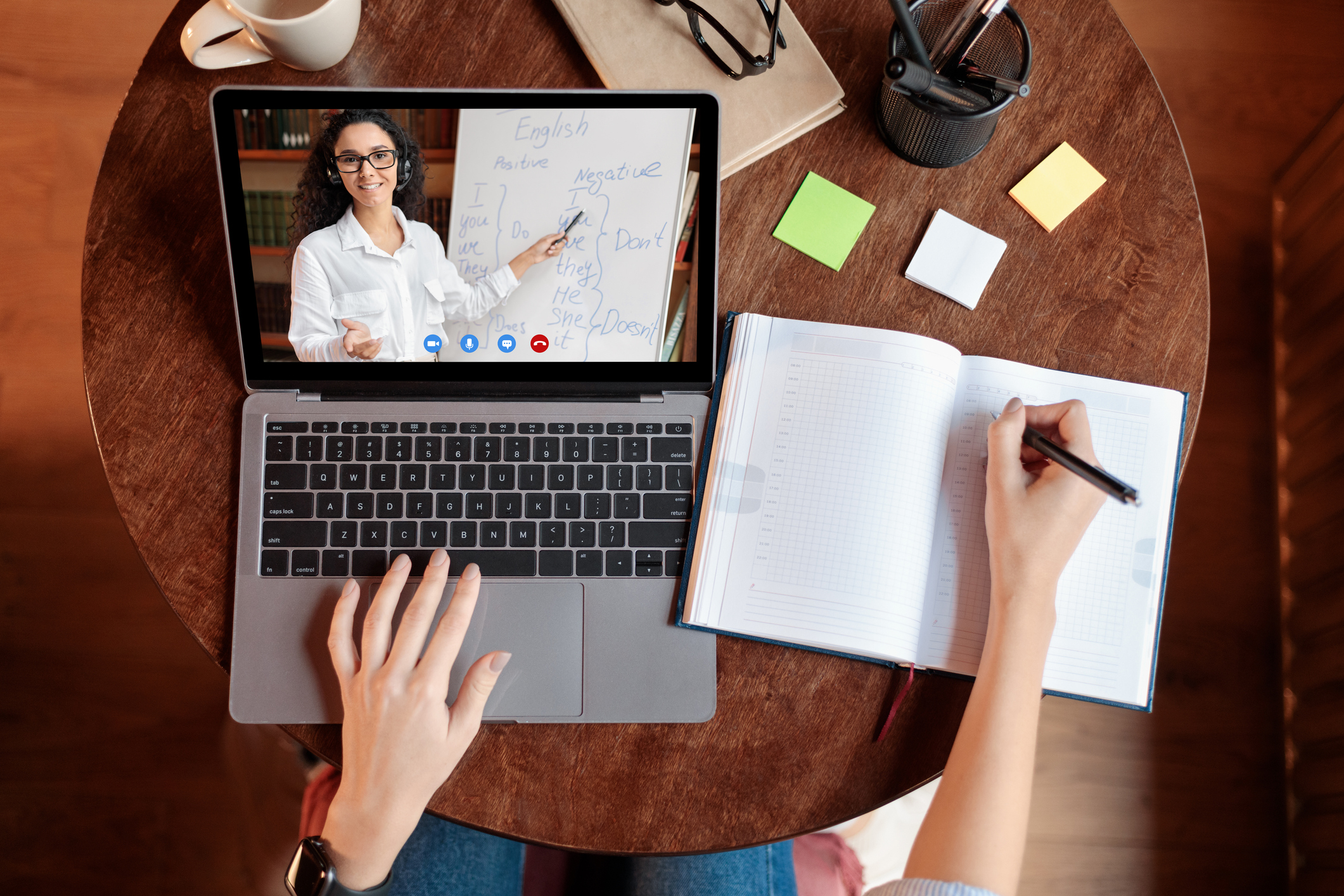 Workplace eLearning
Psychological safety drives success
These Australian first online training courses have been designed to help workplaces create safe and productive places for people with dyslexia and other neurodivergence.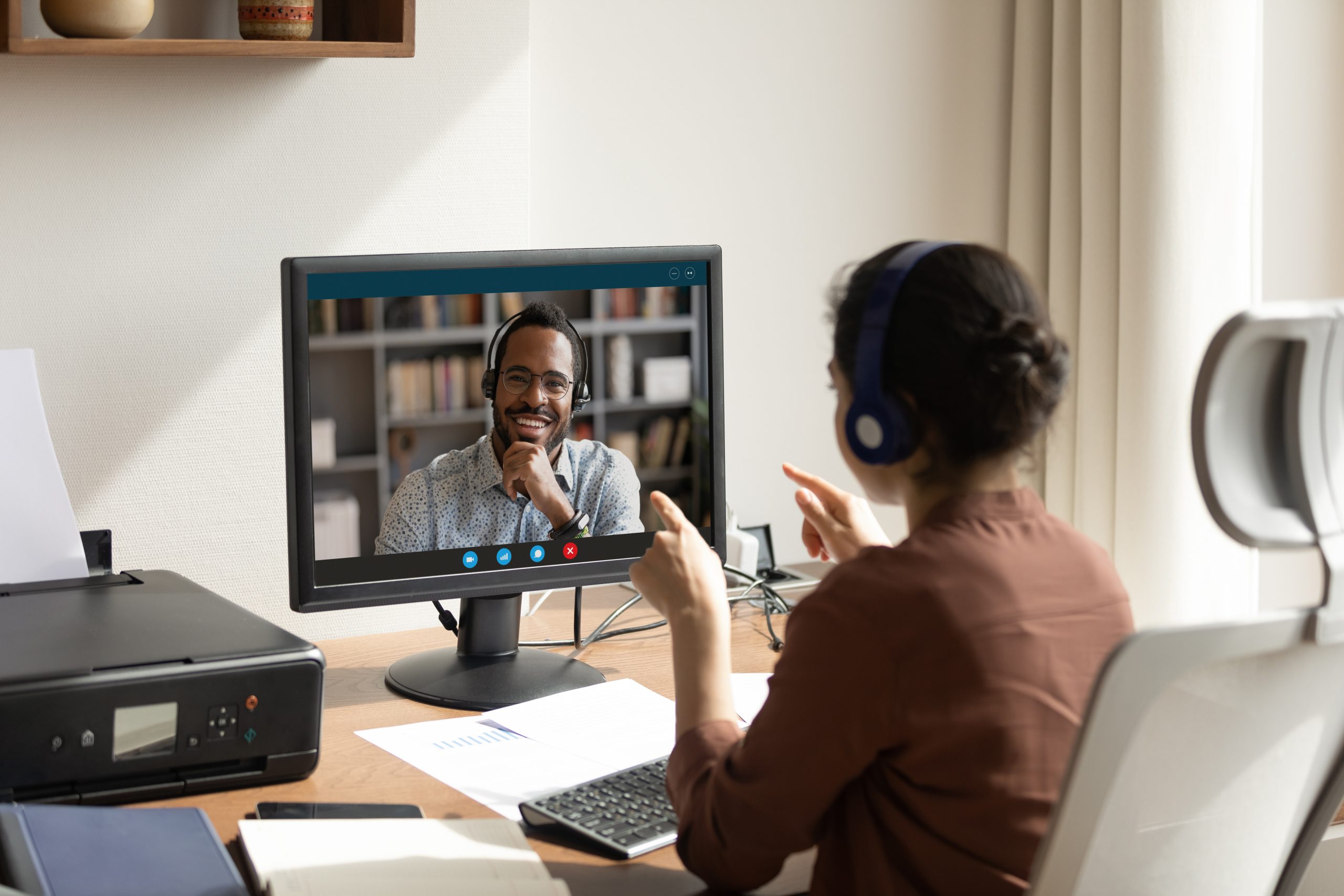 Coaching for your dyslexic employees
Sustainable revenue requires retention
Working within a strength-based approach we support your dyslexic and neurodivergent employees in your their career journey.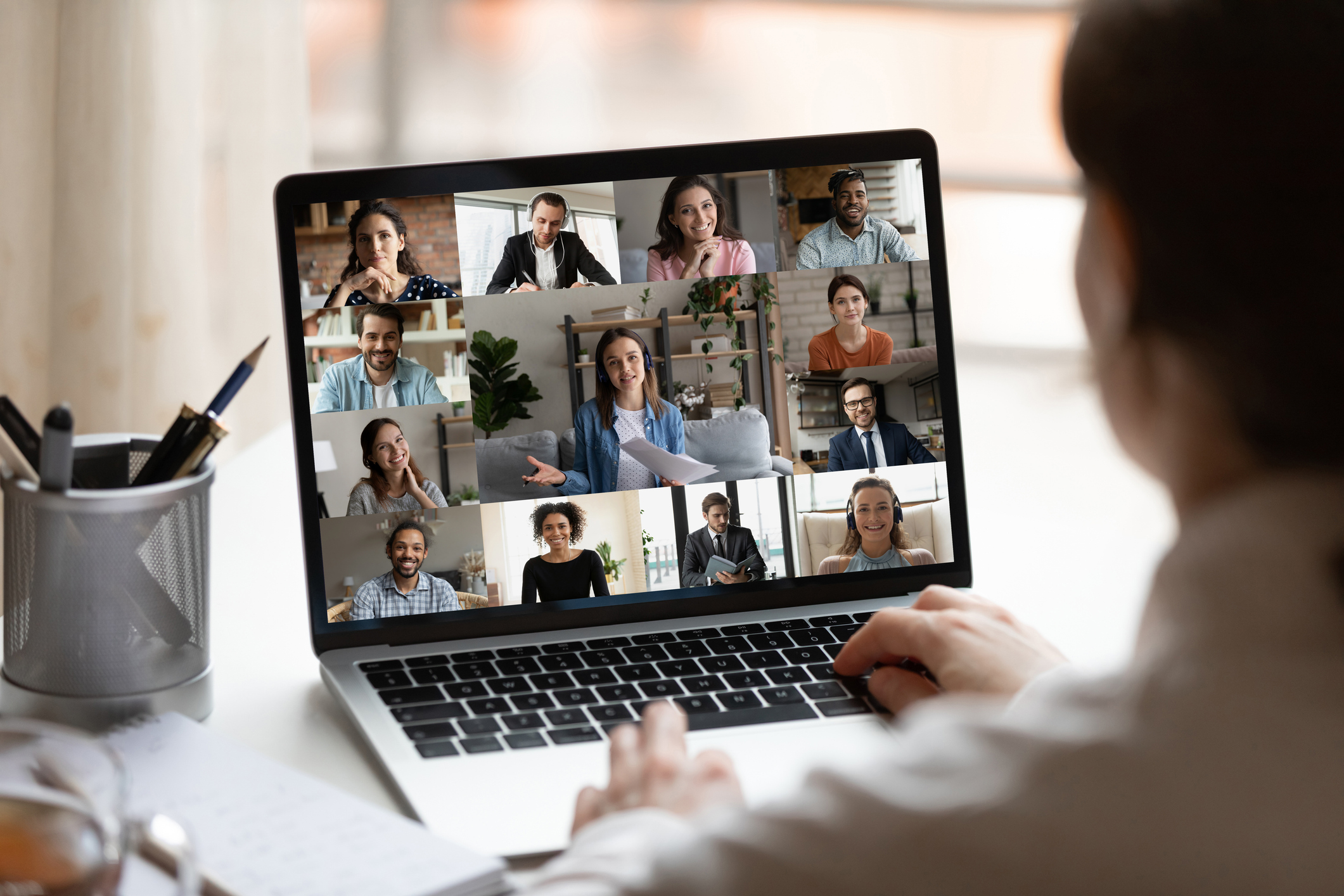 Ongoing Professional Development
Your employees shouldn't have to go it alone

 
Welcome to our exclusive online Group Coaching program for adults with Dyslexic.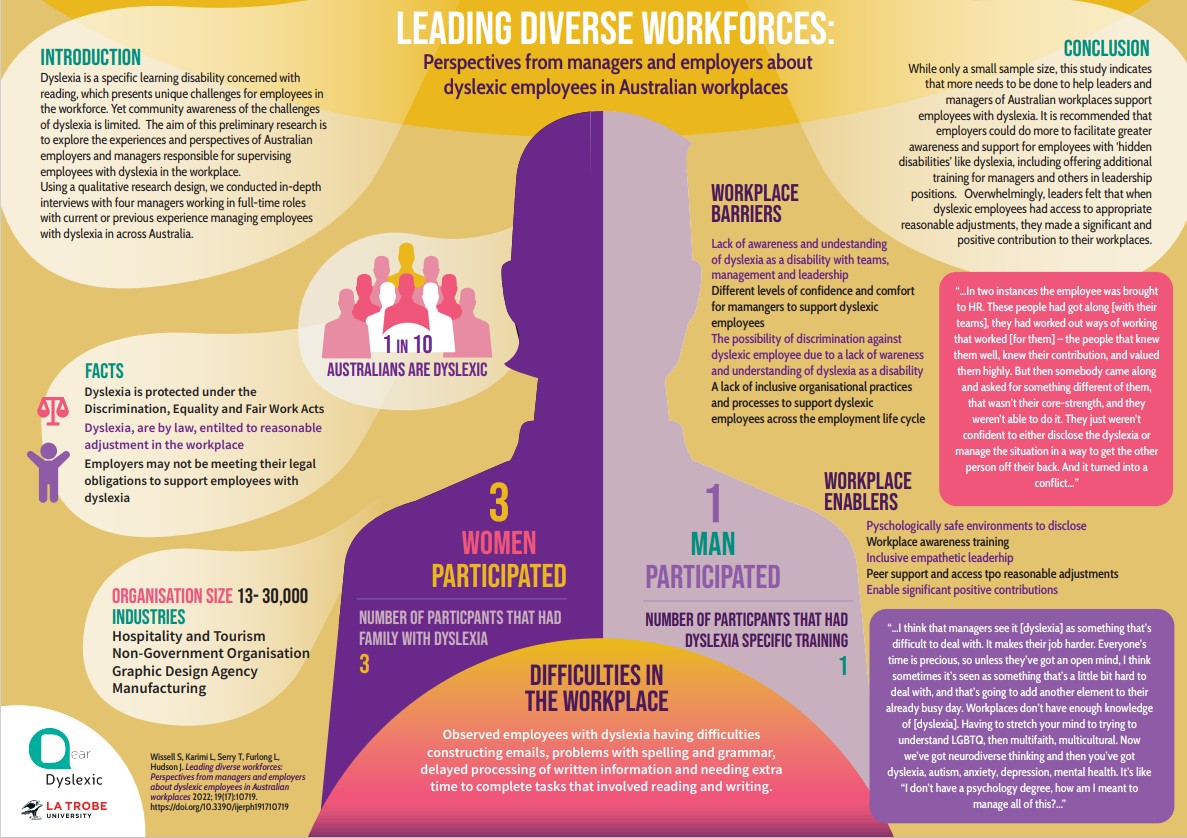 Our research with La Trobe
Data tells a story
Australian first research translated into evidence-informed practices that create workplace and policy change.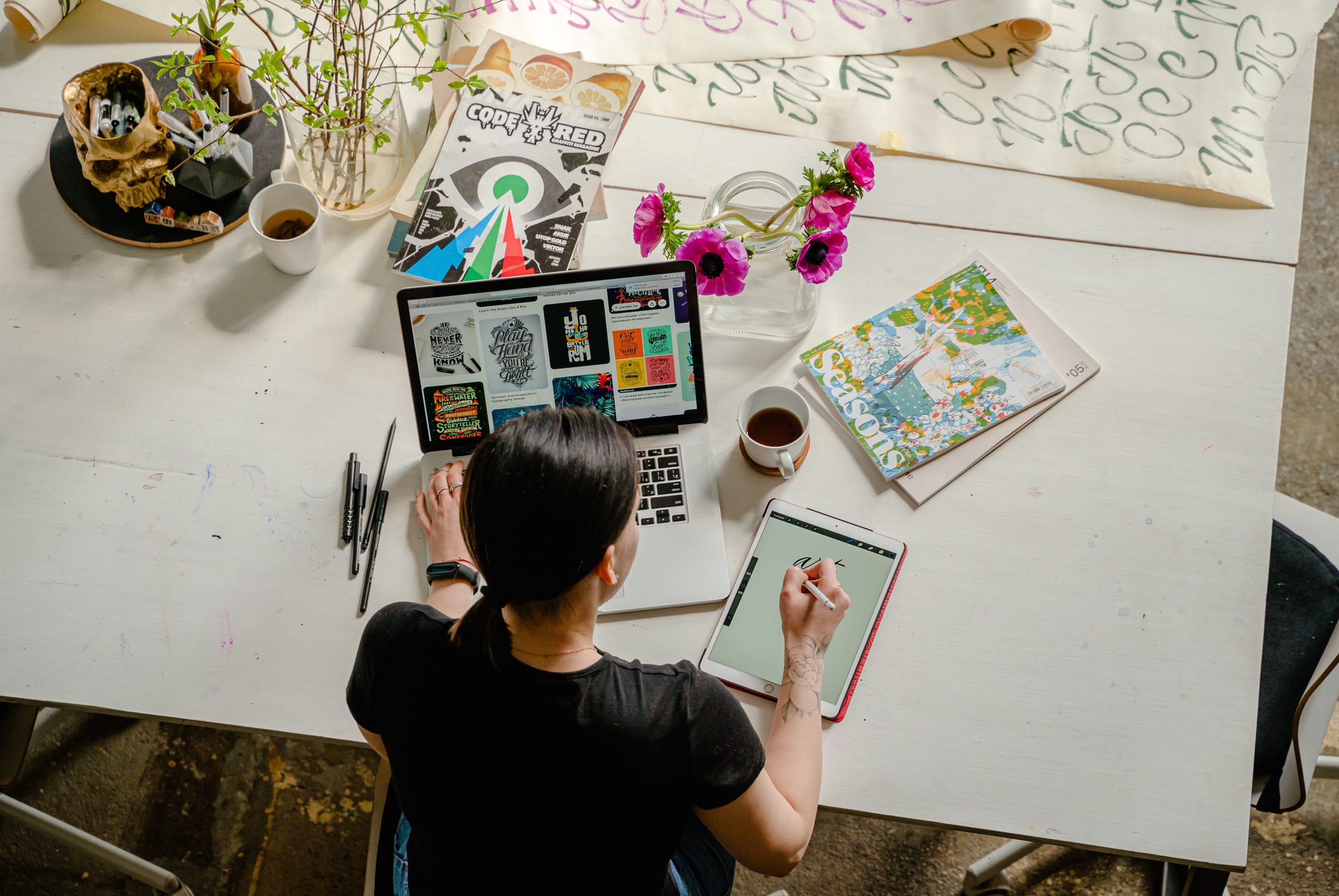 Resources
The right tools 
We have developed a large resource library to support you and your dyslexic employees from podcasts to factsheets, blogs and much more!