re:think dyslexia can help your organisation meet the evolving demands and landscape of today's global workforces, by empowering you with the necessary tools and strategies. Diversity, Equality and Inclusion has never been so easy.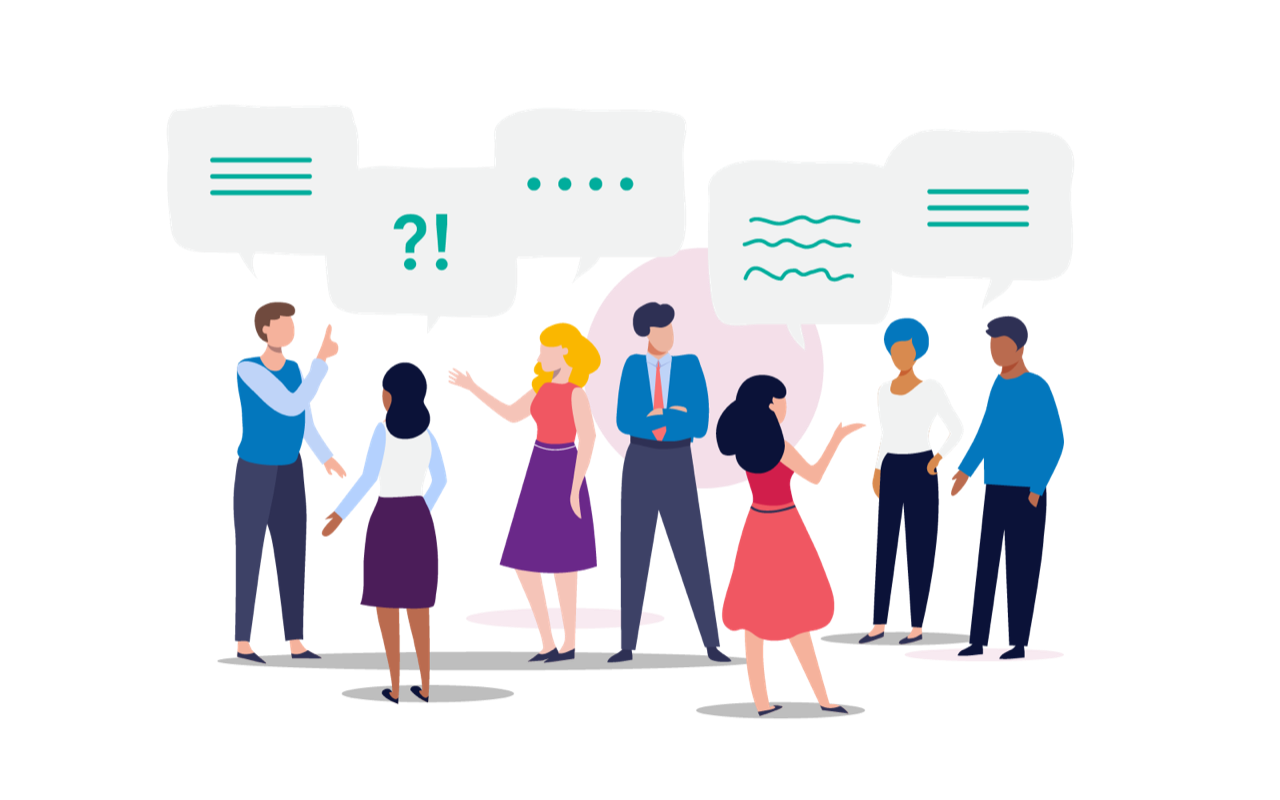 DIVERSITY, EQUITY, INCLUSION

CONSULTANCY NETWORK
In recent years, workplaces have been placing greater emphasis on diversity and inclusion, driven by factors such as globalization, technological changes, and heightened competition (Thorpe & Burns, 2016; Garg & Sangwan, 2021). Employees now expect their workplaces to prioritise diversity, equity, and inclusion in all business decisions.
If you are just beginning your journey towards DEI or looking to kick-start another initiative, you have come to the right place. re:think dyslexia offers consultancy and training services and values collaborating with like-minded companies that share our mission and values. We are proud to collaborate with trusted expertise from various local, national, and international companies who are all committed to ending unconscious bias against people with disabilities, breaking down barriers systemic barriers and  increasing social impact.
Our Consultancy Network
Beyond-Impact applies a neurodiverse lens to corporate policies, practices, products, and services, to open the barriers to entry for employees and potential customers.
We recognise the power of diversity, equity and inclusion,  (D.E.I. A or the newer acronym, I.D.EA.) and more importantly, we know neurodiversity and disability inclusion will give your company an even greater competitive edge.
When we succeed in neurodiversity and disability inclusion, your company will have a more welcoming culture of equitable opportunities for all disenfranchised communities and a better bottom line.
​We are delighted to be on this journey with you.
Untapped Talent is a for-purpose social enterprise with a mission to help organisations overcome skill shortages by building high-performing teams from groups of highly skilled individuals. It works with organisations to identify commercially compelling employment opportunities and has developed a unique and proven model to implement autistic employment programs and institute them as business as usual. The model includes relevant training, materials, organisational change methods and integrated workplace and life skills curricula.
As well as assisting a number of large organisations with their autism at work programs, one of the initiatives Untapped is driving is the Neurodiversity Hub – https://www.neurodiversityhub.org
A community of practice amongst universities, employers and service providers to assist autists, and neurodivergent individuals generally, with the transition to college and university, success in their courses and assistance in increasing their chances of securing a job and commencing a career.
The link to extensive resources for students, employers, universities, COVID19 remote study and work, mental health, entrepreneurship, inclusive building and workplace design and school teachers can be found here.
The NDH Facebook page curates 8-10 relevant articles per month – refer here.
CRSE Group works with charity and business leaders who are frustrated by a complex system and are seeking to reach new levels of service delivery or business development.
We are passionate about supporting inclusive work practices and work hard as a social enterprise to disrupt recruitment bias.
CRSE Group are proudly the local lead for West Gippsland as part of the Gippsland Social Enterprise Collective, representing the regional voice for Social Enterprise Network Victoria.