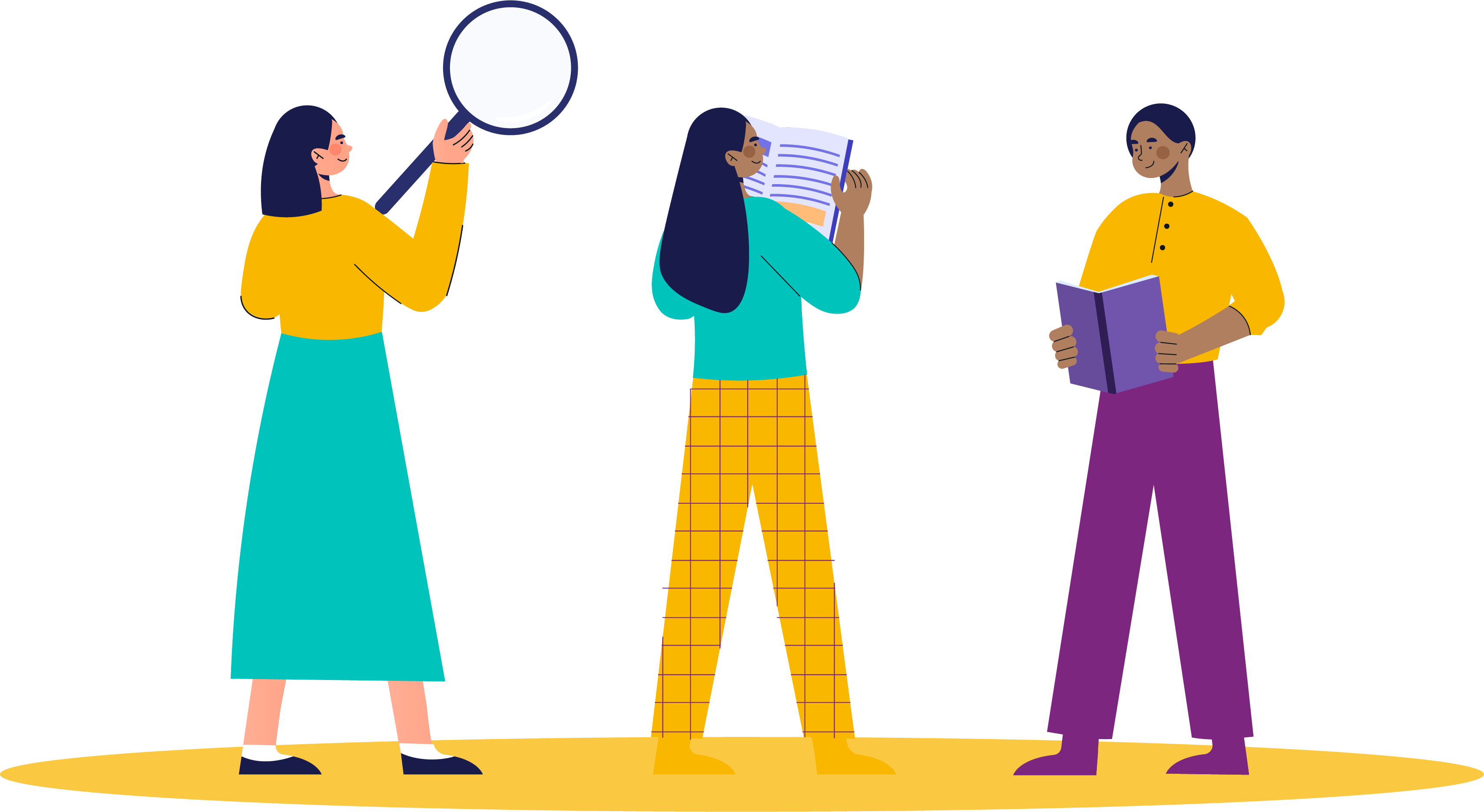 Our Australian first dyslexia research with La Trobe University
Creating research that can be translated into evidence-informed practices that create workplace and policy change.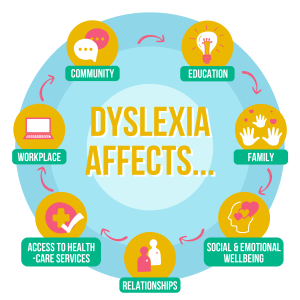 re:think dyslexia is an organisation focused on using evidence-based research to inform its work. That's why we have partnered with La Trobe University to conduct research on the experiences of people with dyslexia. This research enables re:think dyslexia to develop and deliver programs that create inclusive and supportive environments.
What our research tells us so far…
The findings from this first-of-its-kind study in Australia indicate that people with dyslexia face significant challenges as they transition into adulthood across a broad range of areas, including difficulty accessing diagnosis and interventions, relationships, educational attainment, and employment. These challenges can negatively affect us and impact on our social and emotional well-being.
re:think dyslexia is committed to being a global leader in this area and to delivering services that improve outcomes for dyslexics so they can live healthier, happier, more connected lives.

Our published research with La Trobe University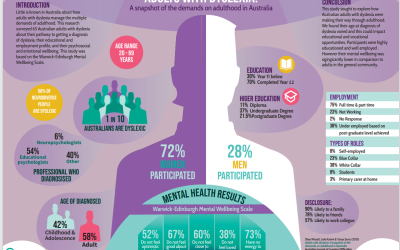 Adults with dyslexia: A snapshot of the demands on adulthood in Australia Shae Wissell, Leila Karimi and Tanya Serry Published in the Australian Journal of Learning Difficulties Abstract This study explored the educational and employment profiles and the psychosocial...

Research Stories videos
There has never been a more important time to feel connected and supported which is why we have started a new series supporting our mental health and wellbeing.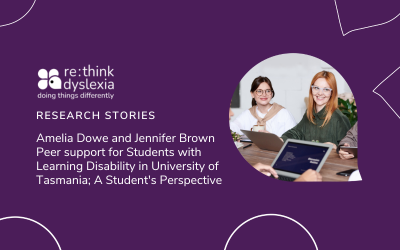 Amelia Dowe and Jennifer Brown on Peer support for Students with Learning Disability in University of Tasmania: A Student's Perspective at our 2021 Living Successfully with Dyslexia Conference.
read more
In this video, Dr Judith Hudson speaks on the value of Peer Support Group at our 2021 Living Successfully with Dyslexia Conference.
read more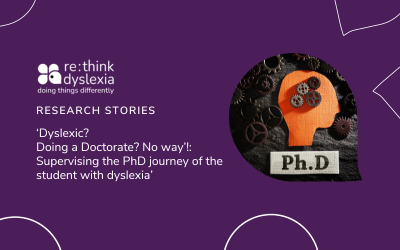 In this online session, Shae and Dr Judith Hudson discussed the academic supervision of dyslexic students in post-graduate, higher education and doctorate studies.
read more
Did you know that those with dyslexia are: Twice as likely to suffer from anxiety and depression 46% more likely to attempt suicide compared to the general population Feel high levels of mental fatigue and exhaustion Have overall lower levels of mental health and...
read more