Adults: dyslexics supporting dyslexics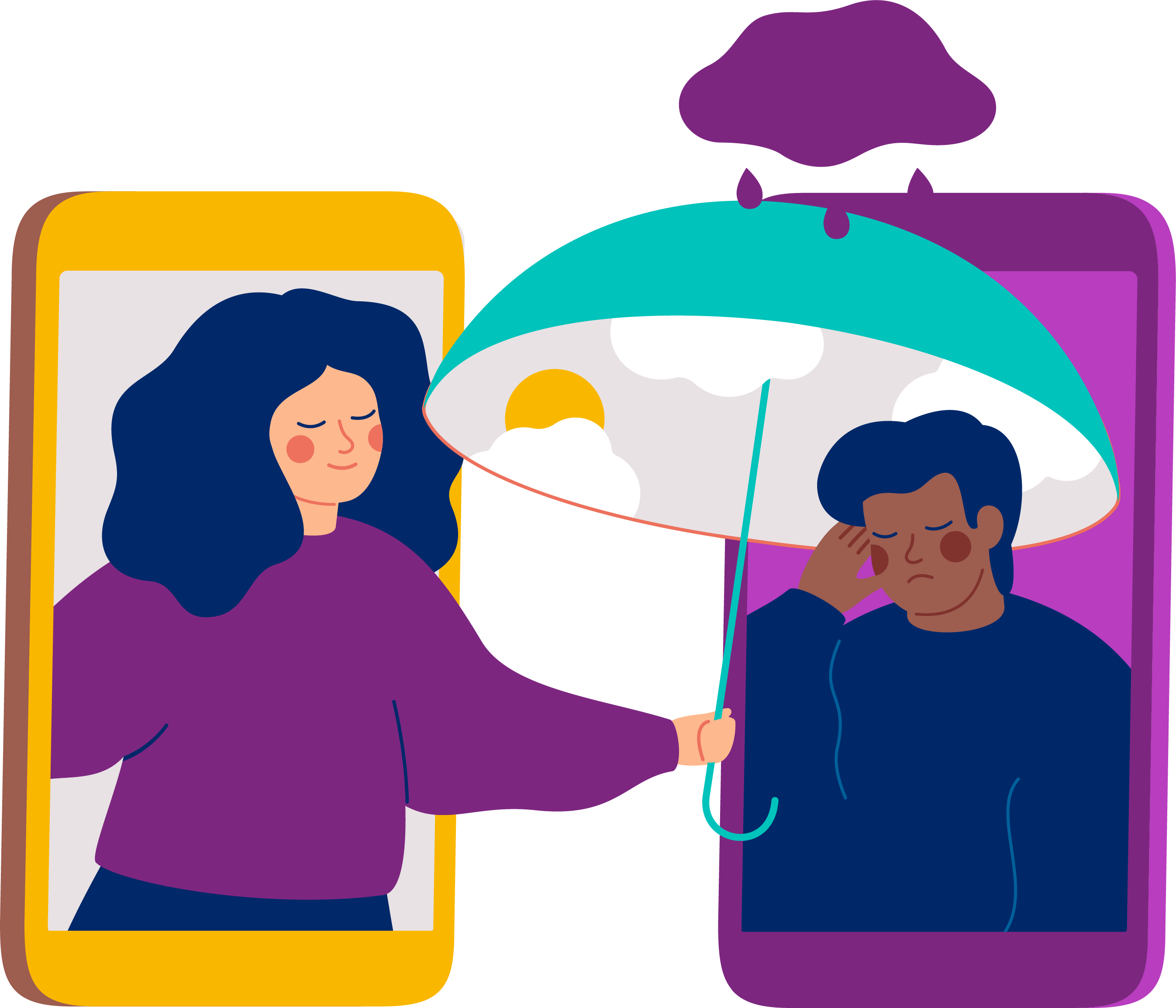 When I was first diagnosed with dyslexia and dysgraphia I had nowhere to turn and no one I knew had dyslexia! We have come along way over the last 15 years, with many more adults seeking support, advocating for themselves and talking with each other. 
I have created a number of resources such as the Dear Dyslexic Podcast Series, blogs, videos and factsheets and I am proud to have established the Dear Dyslexic Community and more recently the Dyslexic PHD group. These groups are for dyslexics supporting other dyslexics, so we can help to normalise what we are feeling, to better understand ourselves and our dyslexia. 
If you want to connect with like-minded people then why not join our Dear Dyslexic Facebook Group or if you are doing your PhD or doctorate and need some peer support and motivation then join us.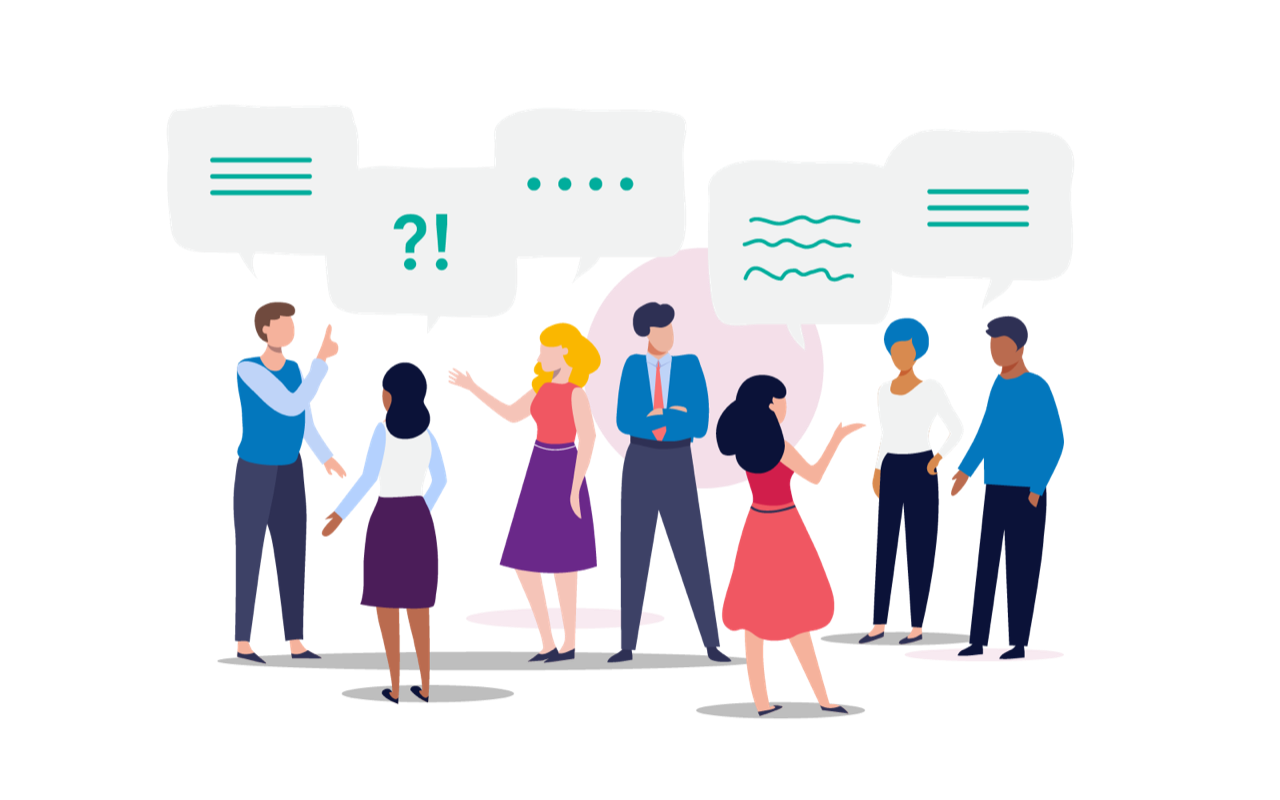 Outliers Networking Group