Dyslexic PhD support group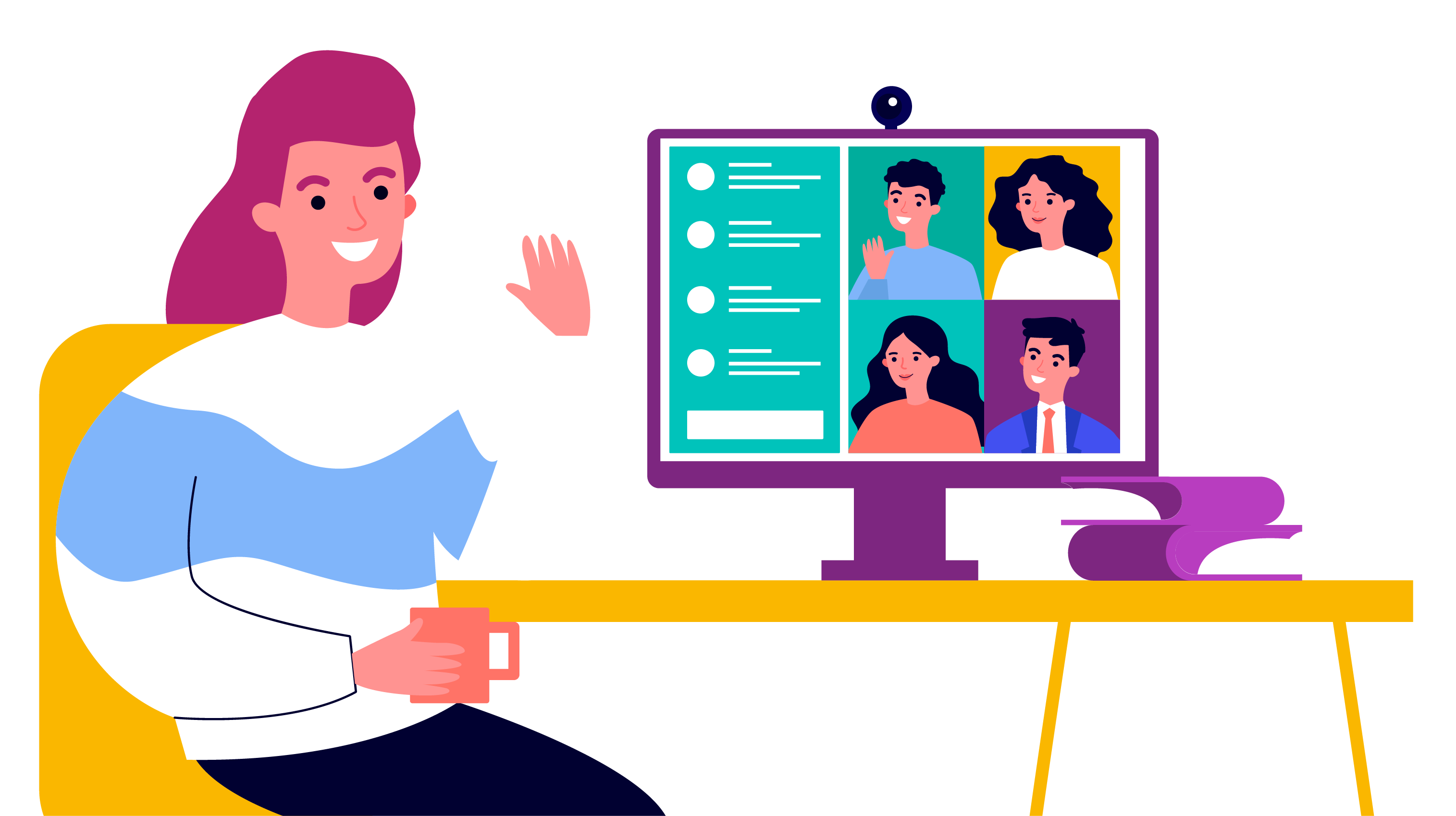 The PhD support group was born out of the need to bring together dyslexic PhD and Doctoral students, so they could share their thoughts, their research and the struggles they face because of their dyslexia. This is a first-of-its-kind group run by Shae and Dr. Judith Hudson.
The aim of the PhD community is to provide peer support to those with dyslexia who are embarking on or undertaking their PhD, yay!!
We hope to achieve this in the following ways:
Advocacy for research undertaken by dyslexic PhD students
Promotion and building reputation of dyslexic PhD students and their research
Provide the group with access to dyslexic research leader in the field through research podcasts, Facebook live interviews, facilitating research that others are doing in line with our strategic plan and developing international research networks.
As to date, our enquiries have come from PhD students from a range of disciplines and presenting their studies informally to peers will forge strong research links that DDF would provide a pathway towards sharing across institutions and even countries.
Help raise awareness of dyslexia nationally and internationally.
Turning our research into practice by informing policy change and support our work with the government.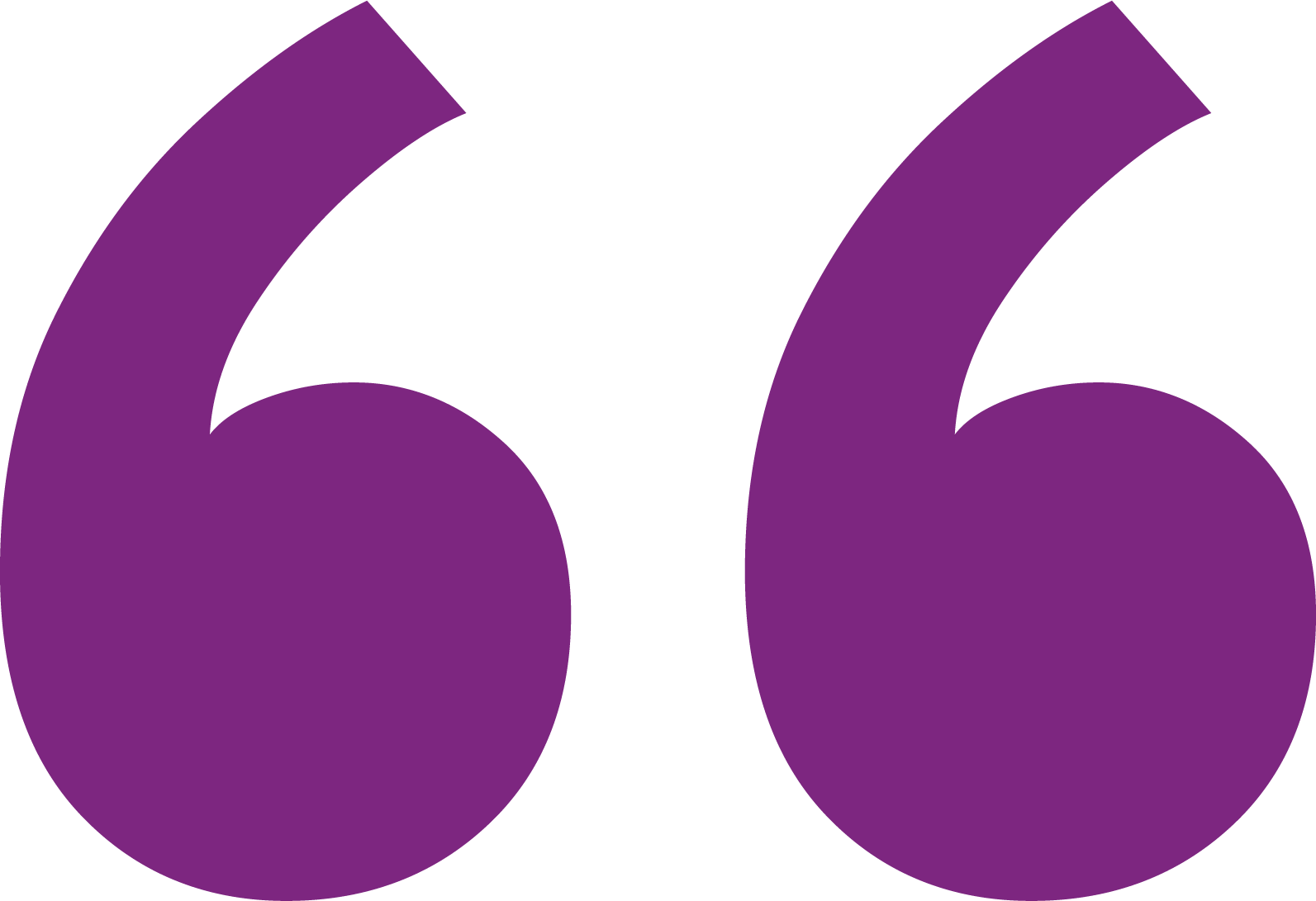 "Thank you Shae and team DDF! It's because of the support and guidance of DDF through the PhD support group, your podcast channel, and so on, that I was able to make change at my uni. This change provided and opened up a new level of accommodations for me and all my uni's dyslexic students. This potential for support wasn't even considered possible, as it was blocked by my uni's policies and blocked until I had learnt from DDF and relayed what could be justly achieved. I largely attribute the equity gains to saving my PhD studies, and I'm sure they will save other neurodiverse students in the future here (more than just dyslexic students). There still is a lot more to be done to break the glass ceiling and inherent ableism. Nevertheless, DDF helped us here to take a big step forward in the pursuit of equity. You and Judith paved the way for this here and made permanent change for the better, and I can't tell you how grateful I am. DDF really made a difference at my university and changed me."
You can join our PhD Facebook Community
or come along to our monthly catch-ups with guest speakers.