re:think dyslexia podcast shows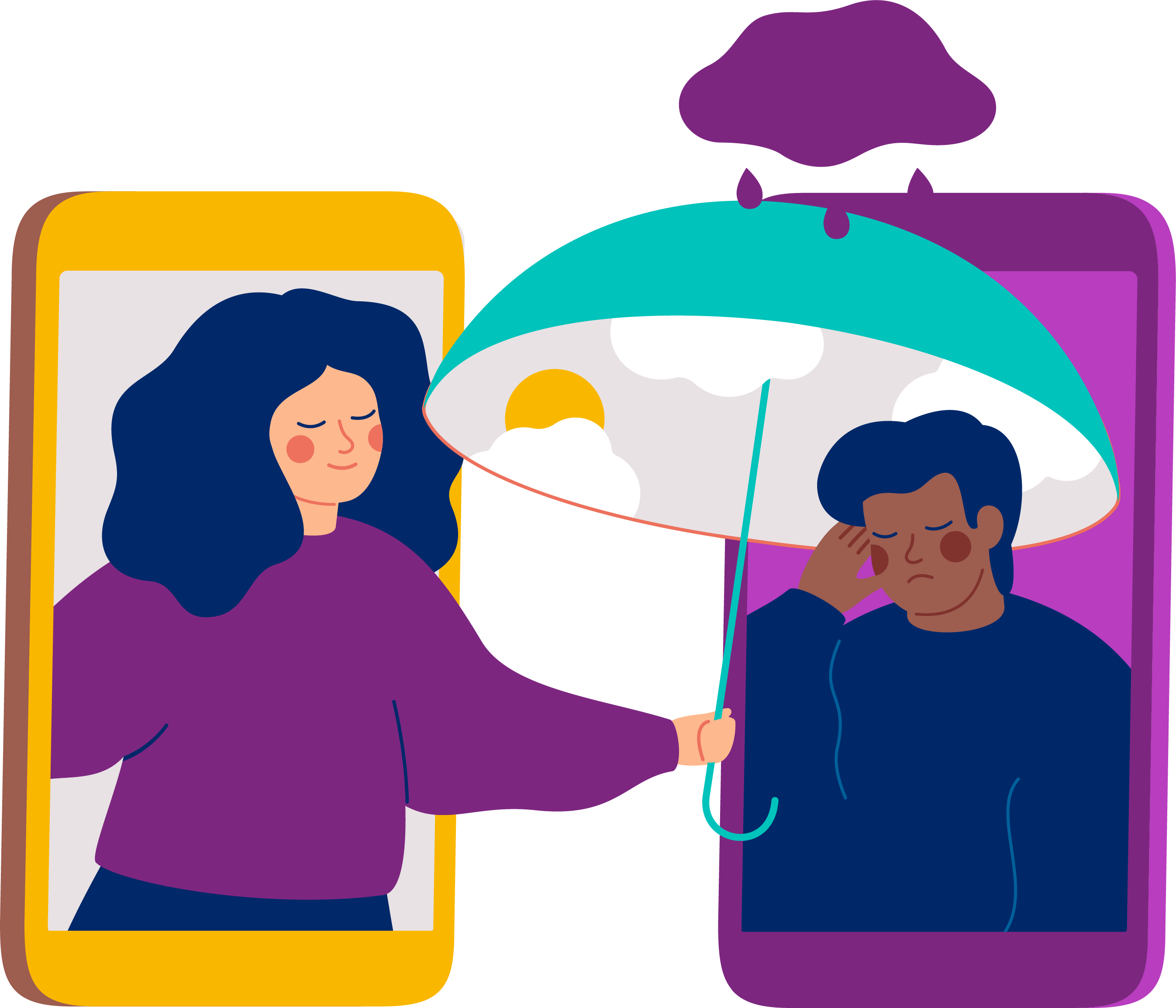 When I was first diagnosed with dyslexia and dysgraphia I had nowhere to turn and no one I knew had dyslexia! We have come along way over the last 15 years, with many more adults seeking support, advocating for themselves and talking with each other. 
For seven years I have been a fierce dyslexic disrupter, wanting the world to rethink the way they see, understand and accept dyslexic adults. One of the ways I have been doing this is through the sharing of stories through podcasts.
The Dear Dyslexic Podcast was created back in 2017. I called it Dear Dyslexic because I was diaries people's stories through oral language rather than written form, so instead of Dear Diary it was Dear Dyslexic and since its conception, I have created over 55 episodes. This podcast series is all about living with dyslexia, and how we work, love, live, socialise and take care of ourselves. I have guest speakers from all over the world sharing their lived experiences, as well as those who work and support us.
This year, following the release of my Amazon 1# best-selling book The Hobo CEO, A Year in the Life of a Social Entrepreneur,  the Hobo CEO podcast was born. The name of the book was created by my now husband one night when we were sitting and having a glass of wine. He thought the Hobo CEO was a fitting title because I had this amazing title of a CEO but I was not on the salary of a CEO, I was not even paying myself! I created this podcast because there was a need for me to share my entrepreneurial journey, and the ups and downs of running my own businesses,  I interview business owners from around the world many neurodivergent and allies of our community.
I hope you enjoy these podcasts as much as I enjoy hosting and meeting people from all around the world!