Welcome to the HoBo CEO Podcast Series.
The Hobo CEO Podcast, brought to you by re:think dyslexia with your host Shae Marie Wissell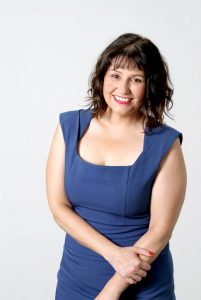 Shae wanted to launch her second podcast show because she knows intimately how difficult and thrilling running your own business can be. The name originates from my book The HoBo CEO a year in the Life of a social entrepreneur. The title of my book was created by my now husband one night when we were sitting and having a glass of wine. He thought the Hobo CEO was so fitting because I had this amazing title of a CEO but I was not on the salary of a CEO, I was not even paying myself! I was still working full time in my day job while trying to get my side hassle up and going. I was barely scraping it together to make ends meet, so we often laughed about this crazy business venture of mine and if it would ever end up earning me some money, any money!!
So started this journey of the HoBo CEO sharing my story along with many other amazing, brave, creative business owners and entrepreneurs all here to give you a glimpse into the journeys they have travelled as well as tips, tricks and advice to help you become the business owner and entrepreneur you have always wanted to be.