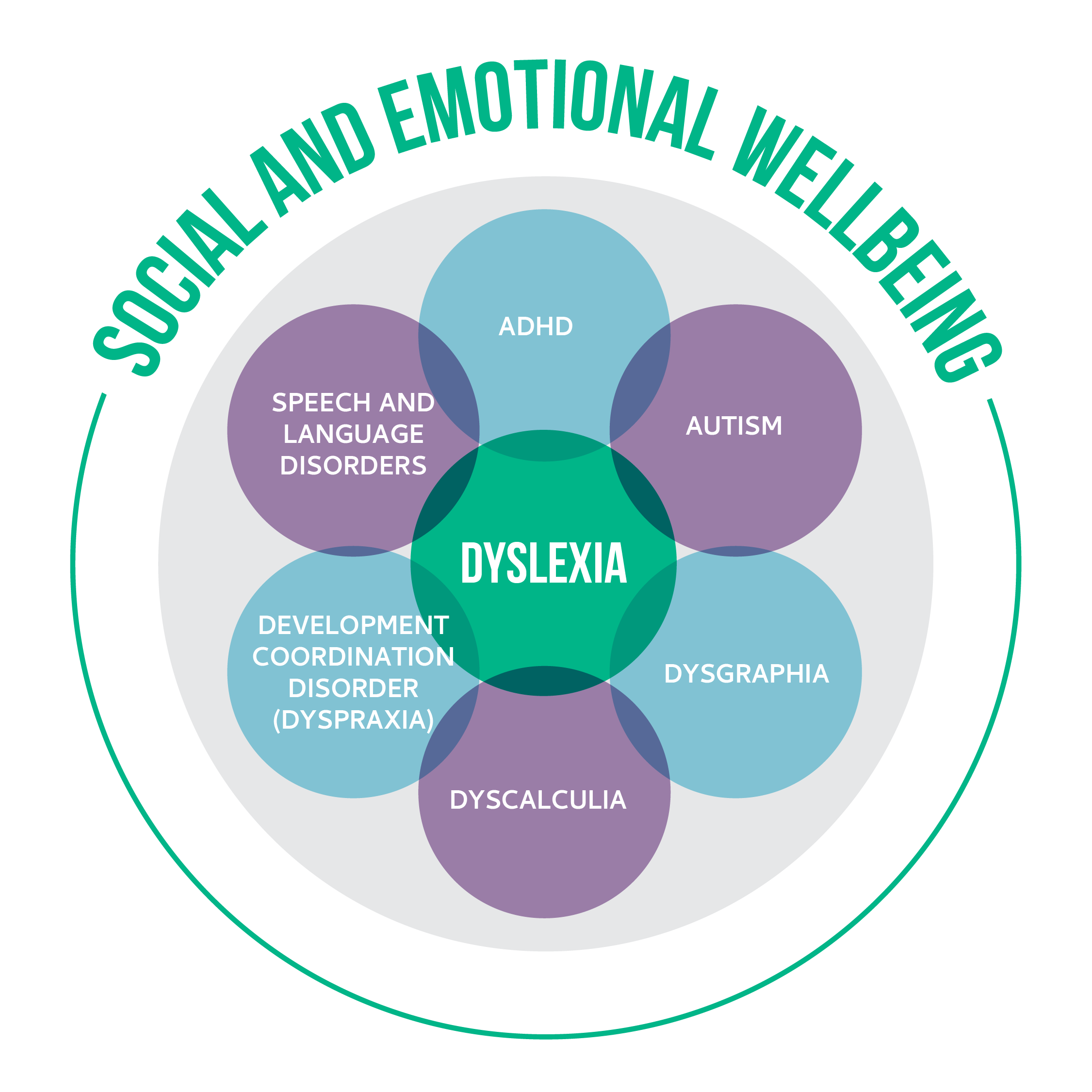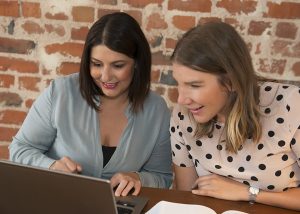 Interestingly, DCD shares common ground with dyslexia and ADHD in 35-50% of cases (Kirby et al., 2008). While DCD is not commonly associated with challenges in learning to read, it is often linked to significant spelling difficulties (Yeo, 2003).
How dyspraxia can look to others
Individuals with DCD frequently encounter difficulties in various areas, including:
left-right confusion
tactile perceptual skills
hand-eye coordination working memory
visual memory
sequencing skills
short-term visual or auditory memory
memory for verbal instructions [78].
struggling to produce clear, fluent speech or to say particular words or phrases
difficulty with fine motor skills like handwriting or tying shoelaces
struggling with gross motor skills such as kicking a ball or climbing stairs
having difficulty with eating or swallowing (Yeo, 2003,).
People who have dyspraxia have trouble with fine or gross motor skills in comparison to other people who are the same age, have the same experience and the same intelligence.
Life with dyspraxia
As you can imagine, having these sorts of difficulties can make school, uni and work really hard. That can then lead to disruptive behaviour, dropping out, and stress and isolation.
It is essential to have dyspraxia diagnosed by health professionals with the right expertise. For verbal dyspraxia this could mean a speech pathologist; for motor dyspraxia, this might mean a physiotherapist; and for oral dyspraxia, an occupational therapist.
At re:think dyslexia, we strive to foster awareness about dyspraxia and support those navigating developmental coordination disorder. Whether you or someone you know faces motor coordination issues or other related developmental concerns, our resources and expertise are here to make a positive impact. Discover how we can help individuals with DCD overcome obstacles and lead fulfilling lives.
Learning more:
Dear Dyslexic Podcast Series: Episode 42 with Professor Amanda Kirby