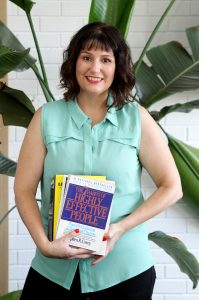 Recently, Shae was interviewed by
Angie Giltner
, on The Girl with the Purple Hair Talks Business Podcast. 
Together Shae and Angie talk all things women in business and how Shae managers as a neurodivergent entrepreneur.
Shae hopes you enjoy this podcast as much as she enjoyed speaking to Angie.
You can hear learn more about Shae and the work she does on her latest podcast show
The Hobo CEO.
Join our
Dear Dyslexic Community
on Facebook.  This group has been set up to talk about all things dyslexia, to provide peer support to those who are dyslexic. This is an open, safe forum free from discrimination, but not free from spelling or grammar mistakes!