Empowering You: Funding Support to Unleash Your True Potential!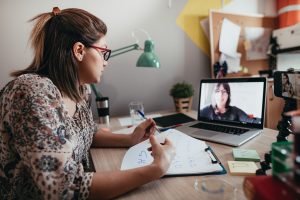 Join us for a free Workplace Inclusion Program Info Session, powered by re:think dyslexia.
Online | July 28th | 1:00pm AEST
Discover how to unlock free federal funding through the Job Access Initiative to empower your neurodivergent workforce.
Hear from expert panel Shae Wissell (re:think dyslexia), Sally Close (HR consultant), and Kate Madden (CEO, Hampton Park Community House). Gain invaluable insights, learn from their experiences, and harness this funding to provide tailored support and diverse workplace training options and other services provided for your dyslexic and neurodivergent employees.
Unleash the potential of your team with Workplace Inclusion Program, Job Access. Find out how this program can revolutionize your organisation:
Maximising productivity

Fostering inclusion

Cultivating a supportive workplace
Don't miss this opportunity! Register now for our info session and transform your workplace.
Join our Dear Dyslexic Community on Facebook.  This group has been set up to talk about all things dyslexia, to provide peer support to those who are dyslexic. This is an open, safe forum free from discrimination, but not free from spelling or grammar mistakes!