Learning and development
We are here to create inclusive environments that enable adults with dyslexia to live healthier, happier and more connected lives. Our mission is to help the world to better understand, value and support dyslexics.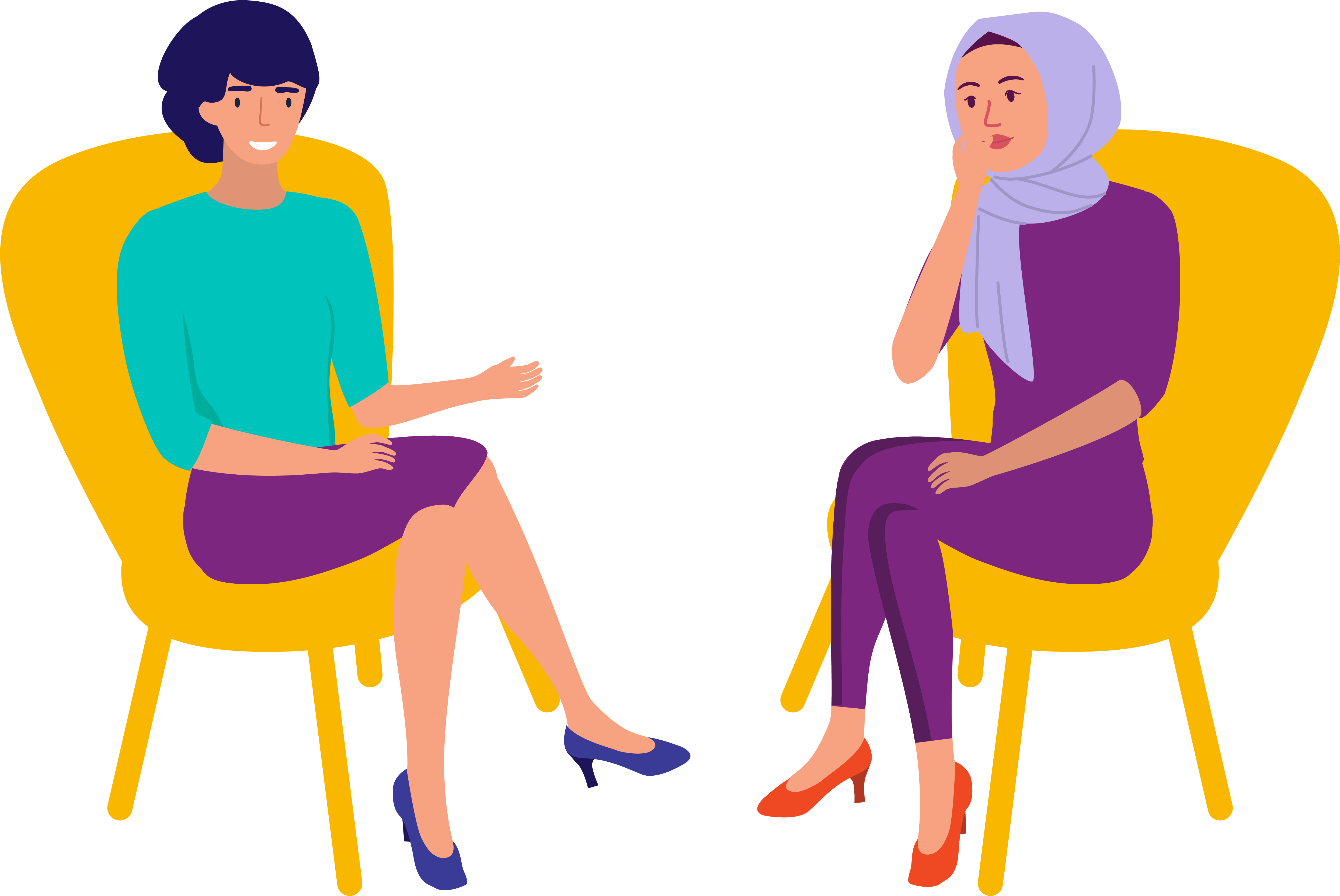 Attention Employers and Dyslexic Employees 
Did you know that 1 in 10 Australian workers require additional support in their day-to-day activities? As a business owner, it's crucial to ensure that your workplace is equipped to meet these challenges.
 At our company, we understand that dyslexics make up 50% of the neurodivergent community, and we recognize that most workplaces are not meeting the needs of these individuals. 
We understand that you the dyslexic employee, may require additional support in your day-to-day activities. That's why we offer comprehensive learning and development packages to support you with the right tools to meet your work requirements.
Our work is informed by evidence-based Australian research, which we have conducted ourselves in partnership with La Trobe University. We take pride in delivering customised solutions that fit your business's unique needs and requirements.
Learning and development packages include: gathering information about the employee's difficulties at work, considering their specific role and working environment, and demonstrating a variety of workplace accommodations that may be useful to the employee. We also take into account any existing documents, such as a diagnostic assessment report, and any adjustments already put in place.
Our team prepares a comprehensive written report of the findings and specific recommendations for suitable adjustments. We provide ongoing support to ensure that your employees have everything they need to excel in their roles.
Investing in learning and development not only benefits your employees, but also benefits your business's overall productivity and success. Join us in creating an inclusive and supportive workplace for all employees. We're here to support you in creating an inclusive and supportive workplace for all employees. Get in touch with us today to learn more about our services.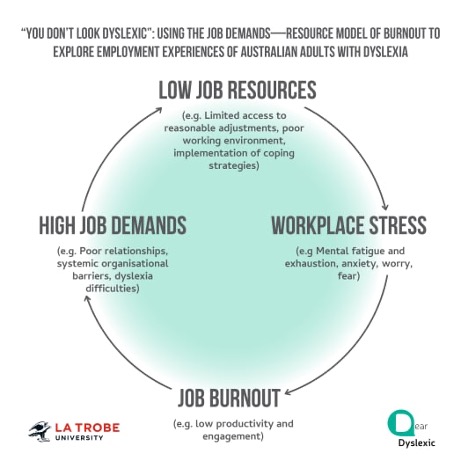 Using the Job Demands Resource Model of Burn-Out we look at the job demands and job resources accessible to a dyslexic employee and how as an employer you can work with your employee to create a balanced working environment reduced workplace stress a key factor in job burn-out.
Read more about our work or book your free consultation today to see how we can help you meet your workplace needs

Schedule a 30 minute free exploration session today to find out more.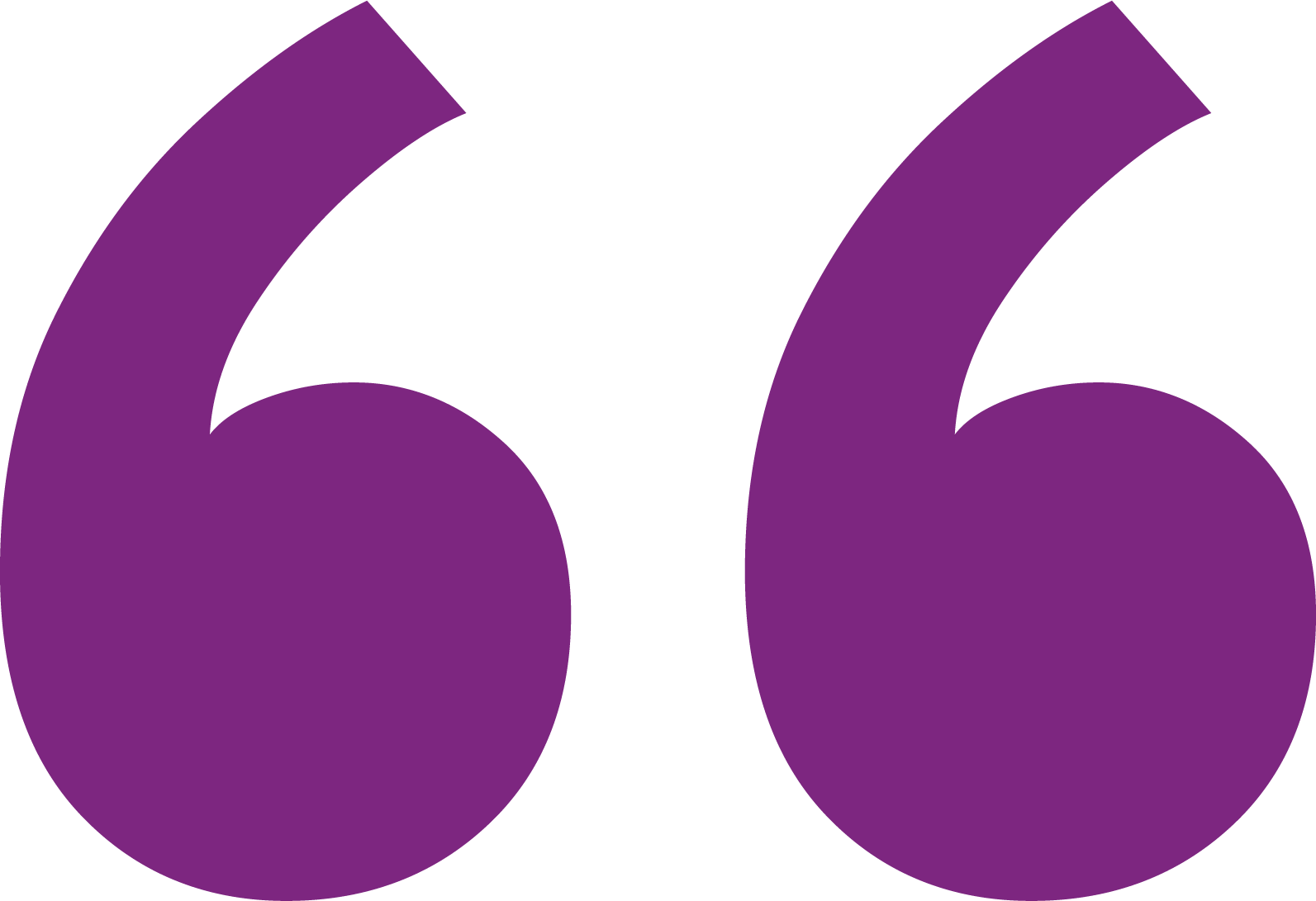 "Shae and Dear Dyslexic were engaged through my employer to conduct a Workplace Assessment Report after I disclosed myself as dyslexic to my employer. The aim of the report for my employer and myself was to clearly outline my strengths and weakness within my role which may be impacted by my dyslexia, as well as outlining a variety of reasonable adjustments which could help to assist me within my day-to-day work tasks. I found the overall experience both enjoyable and enlightening, with Shae putting my mind at ease straight away as to why the assessment would involve and the structure of the report produced. The produced Workplace Assessment Report has helped both my managers and myself reassess some of daily work tasks, as well as hopefully informing my employer and manager regarding the potential need for reasonable adjustments for other employees in the future."