Secondary School Workshops
We are here to create inclusive environments that enable adults with dyslexia to live healthier, happier and more connected lives. Our mission is to help the world to better understand, value and support dyslexics.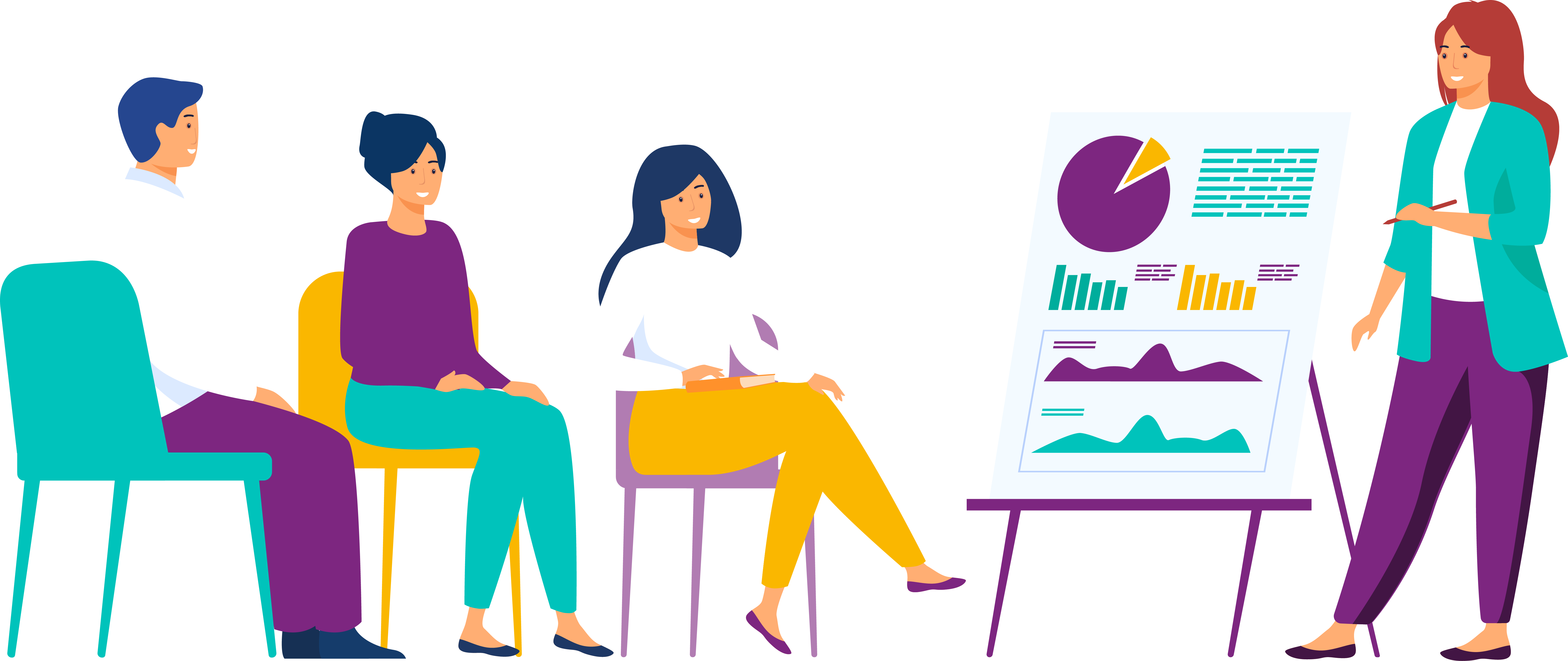 Did you know that 10% of your students are dyslexic?
Introducing re:think dyslexia – Empowering Secondary School Teachers to Support Dyslexic Students.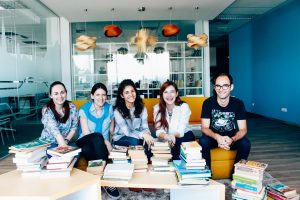 Unleash the full potential of your dyslexic students with the comprehensive support of re:think dyslexia. We understand the unique strengths and challenges that dyslexic students face in the classroom, and we are here to partner with you in creating an inclusive and empowering learning environment.
Our Services:
1. Individualised Support: Our tailored 1:1 support program ensures that your dyslexic students receive personalised assistance to thrive academically and emotionally. From developing effective learning strategies to building their confidence, our team is dedicated to empowering every student.
2. Interactive Workshops: Equip yourself with the knowledge and tools to effectively support dyslexic students in your classroom. Our engaging workshops cover topics such as dyslexia awareness, fostering mental health, smooth transitioning to the workplace, and harnessing assistive technologies for student success. Choose from our workshop offerings:
"Unleashing Hidden Potential: Dyslexia Awareness for Educators"
"Nurturing Minds: Supporting Mental Health and Empowering Dyslexic Students"
"Smooth Transitions: Preparing Students with Dyslexia for the Workplace"
"Empowering Success: Utilising Assistive Technologies for Student Achievement"
Partner with re:think dyslexia to create a classroom culture that celebrates diversity, embraces inclusivity, and unlocks the true potential of your dyslexic students. By investing in their growth and well-being, you not only foster academic success but also create a supportive and thriving learning environment. Ready to empower your students? Contact us today to explore how our comprehensive support services and interactive workshops can transform your classroom into a dyslexia-friendly space. Together, we can redefine success and re:think dyslexia.

Schedule a 15 minute free consultation to find out more today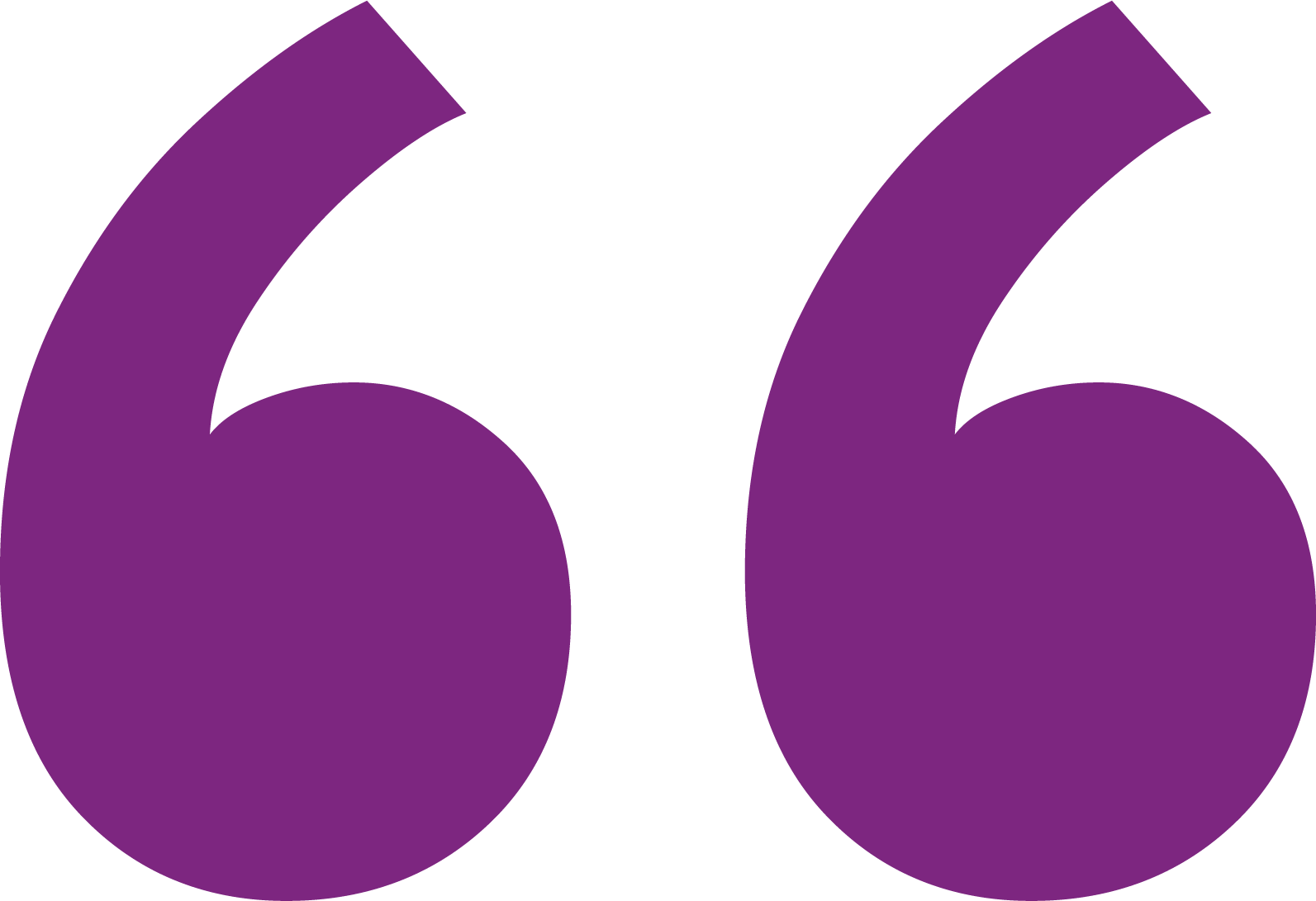 From the outset it was clear that Shae is passionate about educating people about dyslexia and how to make our environment more inclusive so that all students can succeed. Shae's presentations were informed by research and her own experiences which made our time together more authentic. The staff were engaged the whole time and the feedback was very positive about how practical the information/ strategies suggested were. Very worthwhile PL.."
Shane Fuller
Assistant Principal, Elizabeth College, Hobart
"Thank you so much for your session on Monday, honestly it was so informative, I had really positive feedback from lots of people afterwards. You made it interesting and relatable! I've sent the extra resources you sent over out internally too"
Emily Walker​
Octopus Investments Australia