I am dyslexic looking for..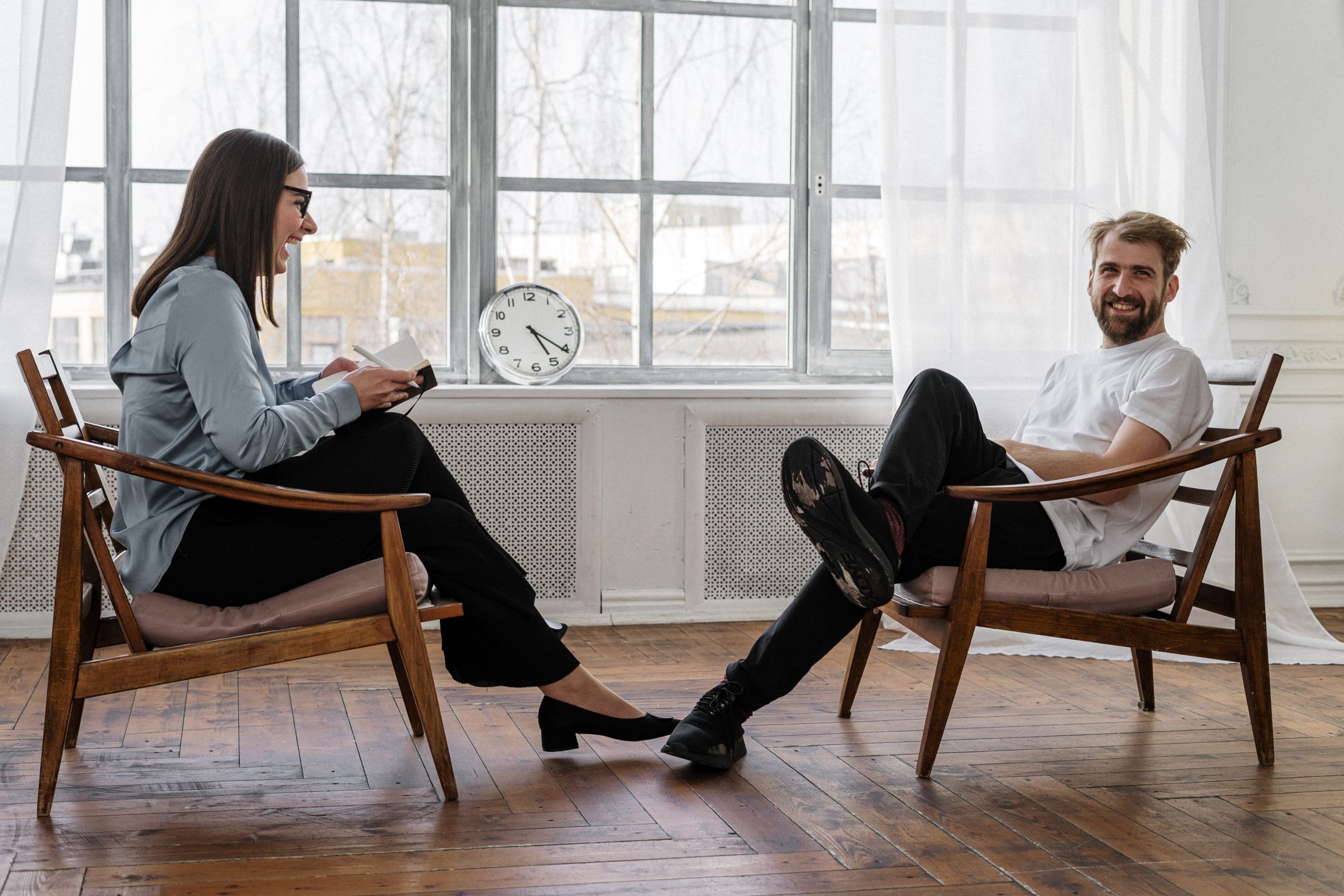 re:think Inclusion Program
Access untapped funding in the workplace.
This program, supported by the Federal government Job Access initiative, is designed to empower you to succeed in the workplace.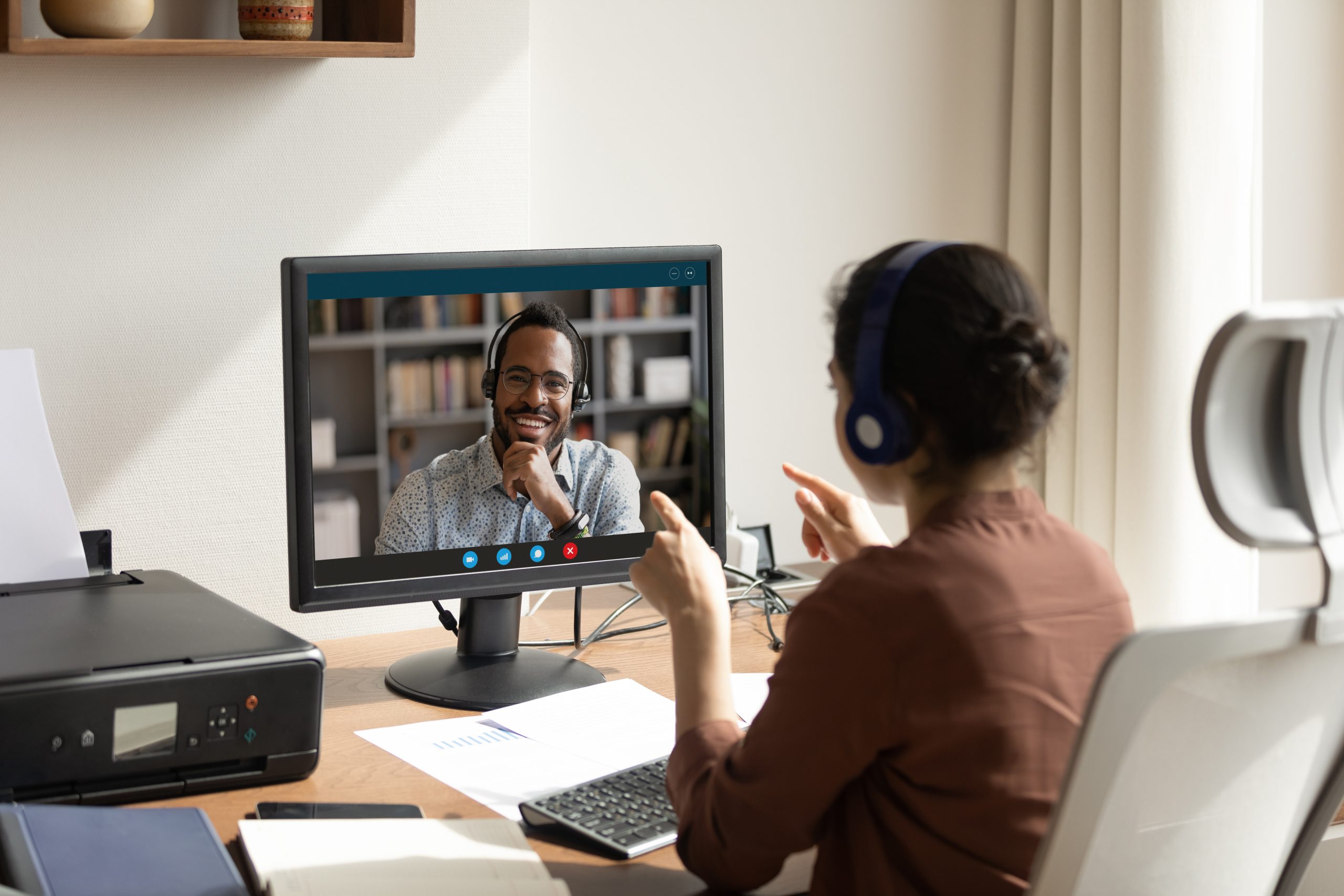 One-One Coaching
Do things differently.
Working within a strength-based approach we support you to be empowered to take control of your life, whether it's stepping into a new role, transitioning to something new, or running your own business, we have you covered.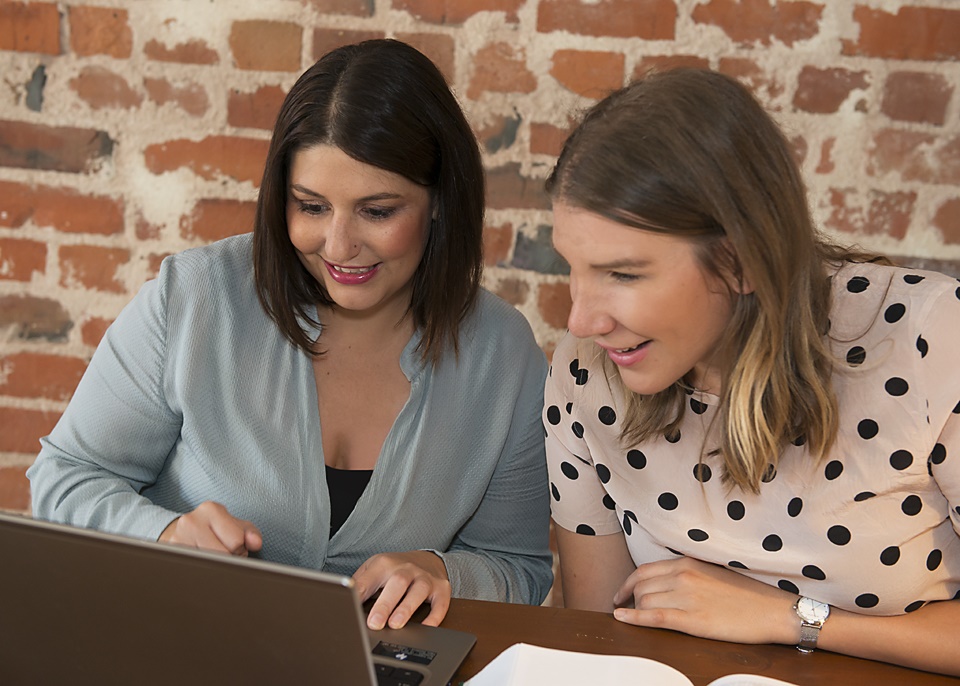 Dyslexia Screening
Disrupting the norm.
re:think dyslexia we understand assessments can be cost-prohibitive and we don't want anyone missing out. That is why we have teamed up with Dystech to provide online dyslexia screening services.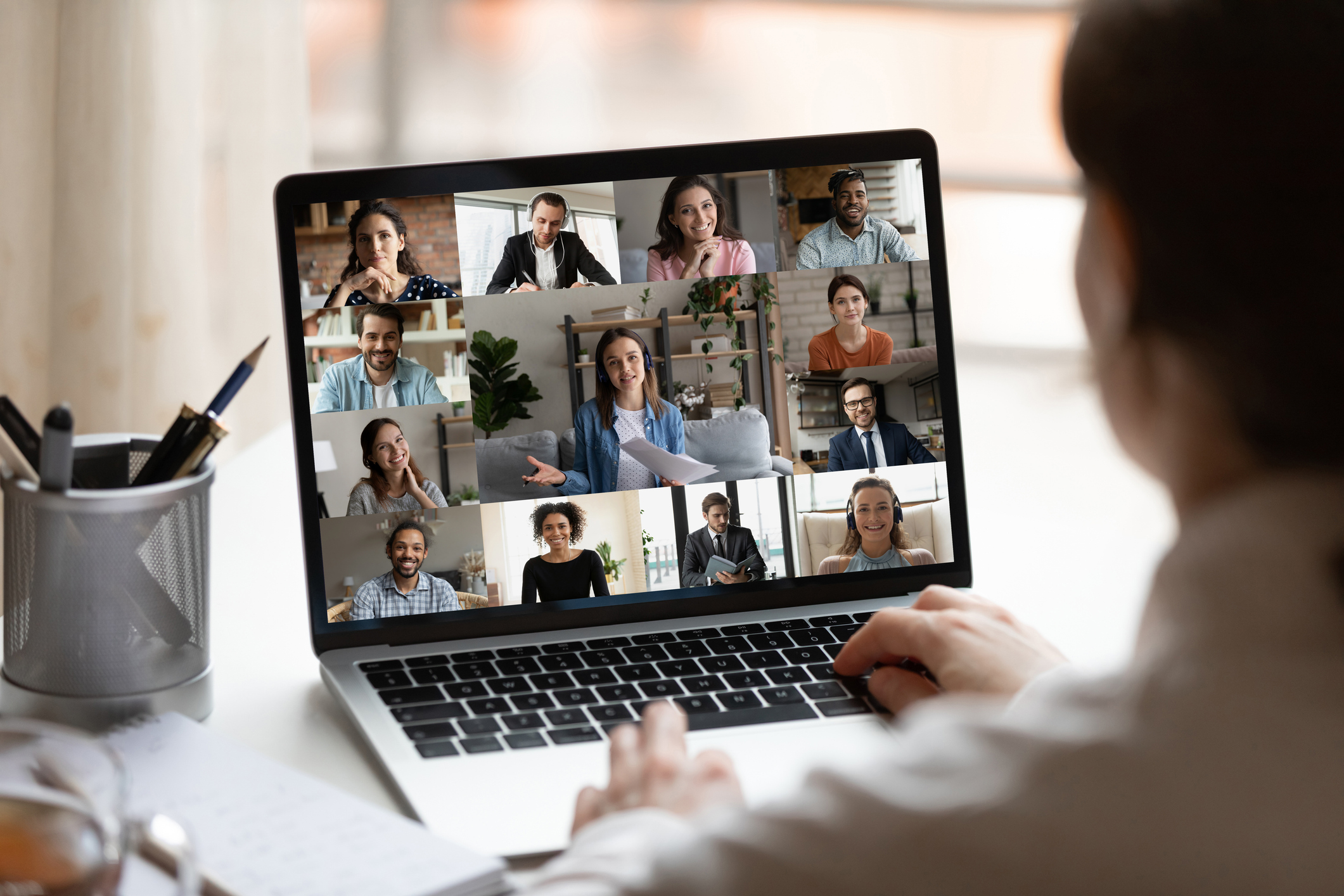 Group Coaching
Stay ahead of the curve.
Welcome to our exclusive online Group Coaching Dyslexic Membership Program! A safe, peer support and professional development environment to meet your needs.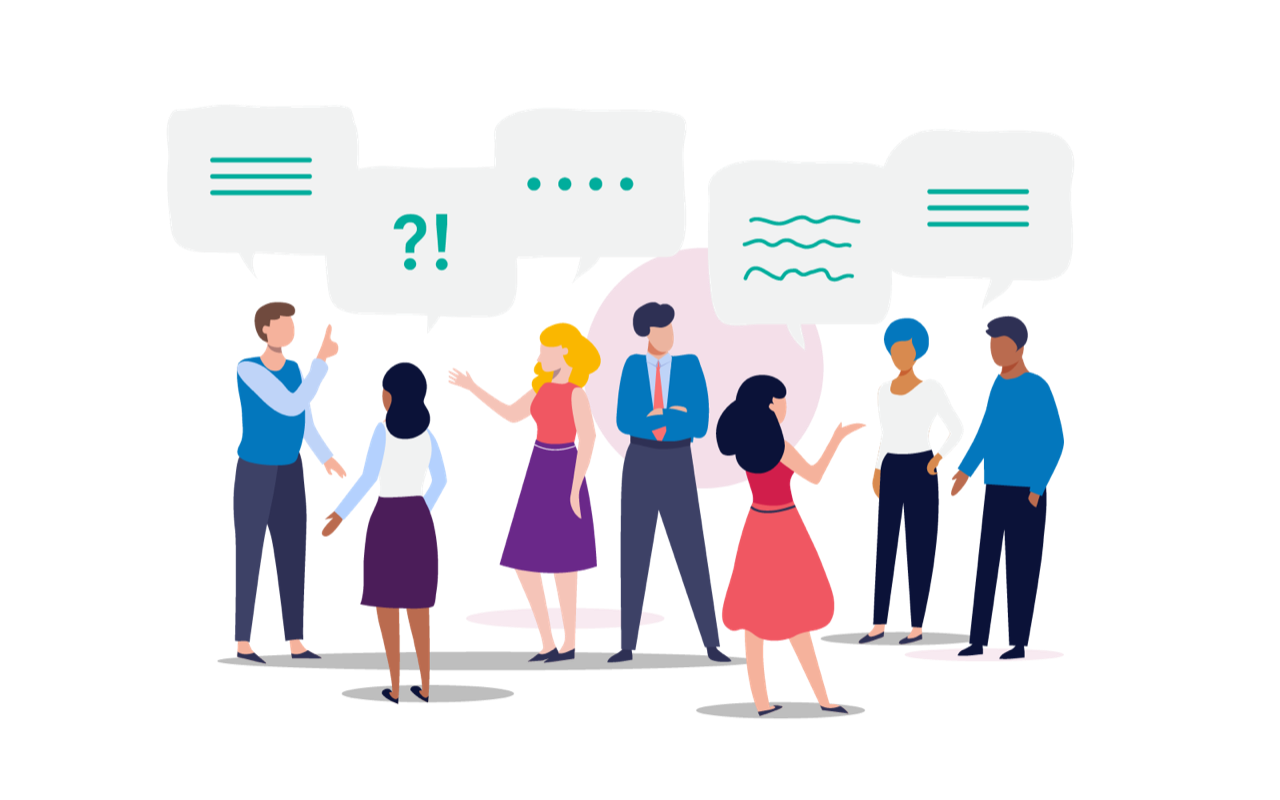 Dyslexics support Dyslexics
You don't have to go it alone.
Are you looking to connect with like-minded people? Then join our online community!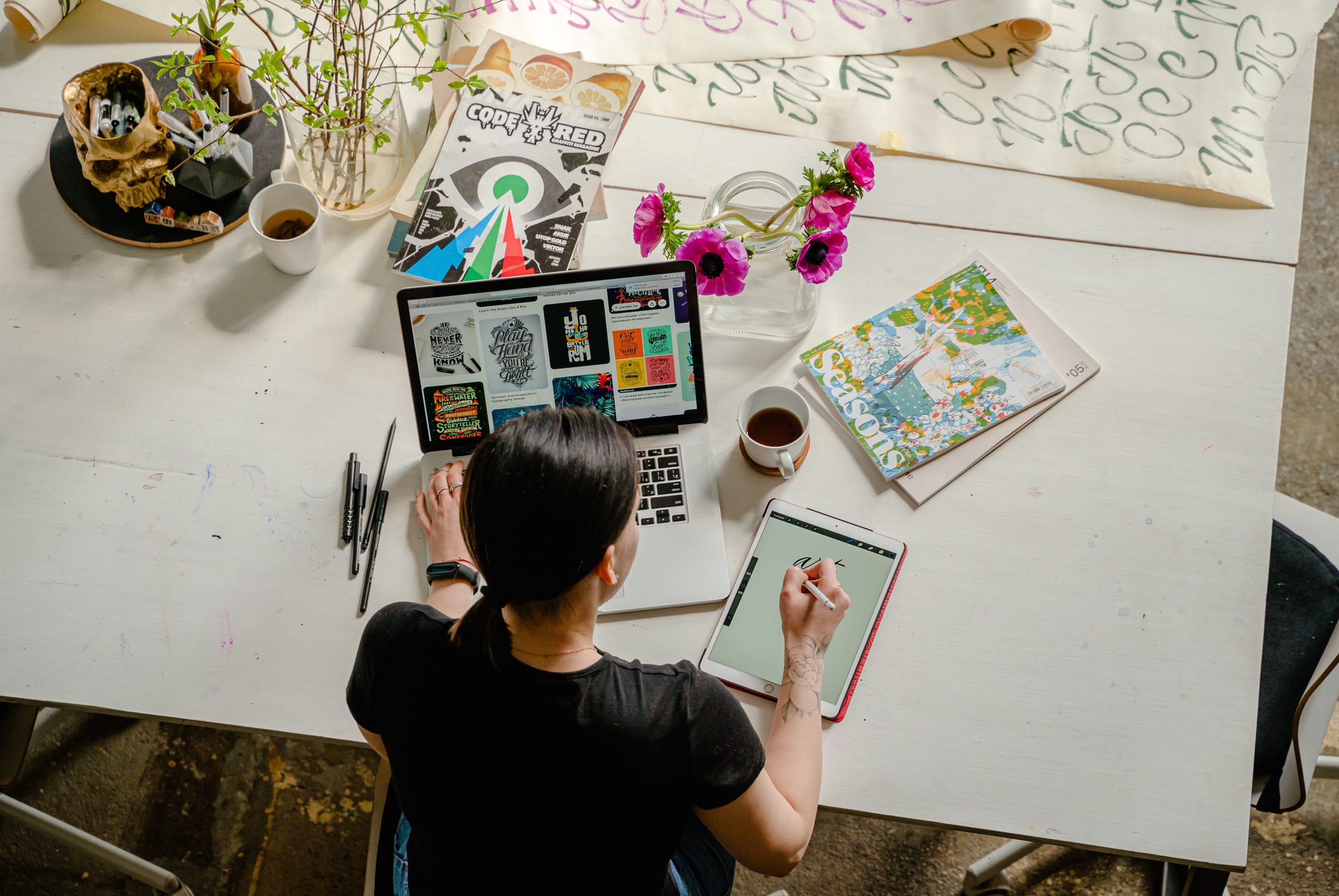 Our free resources
Unlock our resources for adults with dyslexia, including podcasts, blogs and more.