Transform your organisation today
We are here to help you create inclusive environments that enable adults with dyslexia to live healthier, happier more connected lives. Our mission is to help the world to better understand, value and support dyslexics.
At re:think dyslexia we provide a number of programs and services to meet your needs and to enable you to better understand and support your dyslexic employees. Transform your organisation's success by harnessing the power of neurodiversity. When you empower your staff and managers to view differences as assets, you'll enhance team relationships, improve your products and services, and strengthen customer connections.
Learn more about our service below.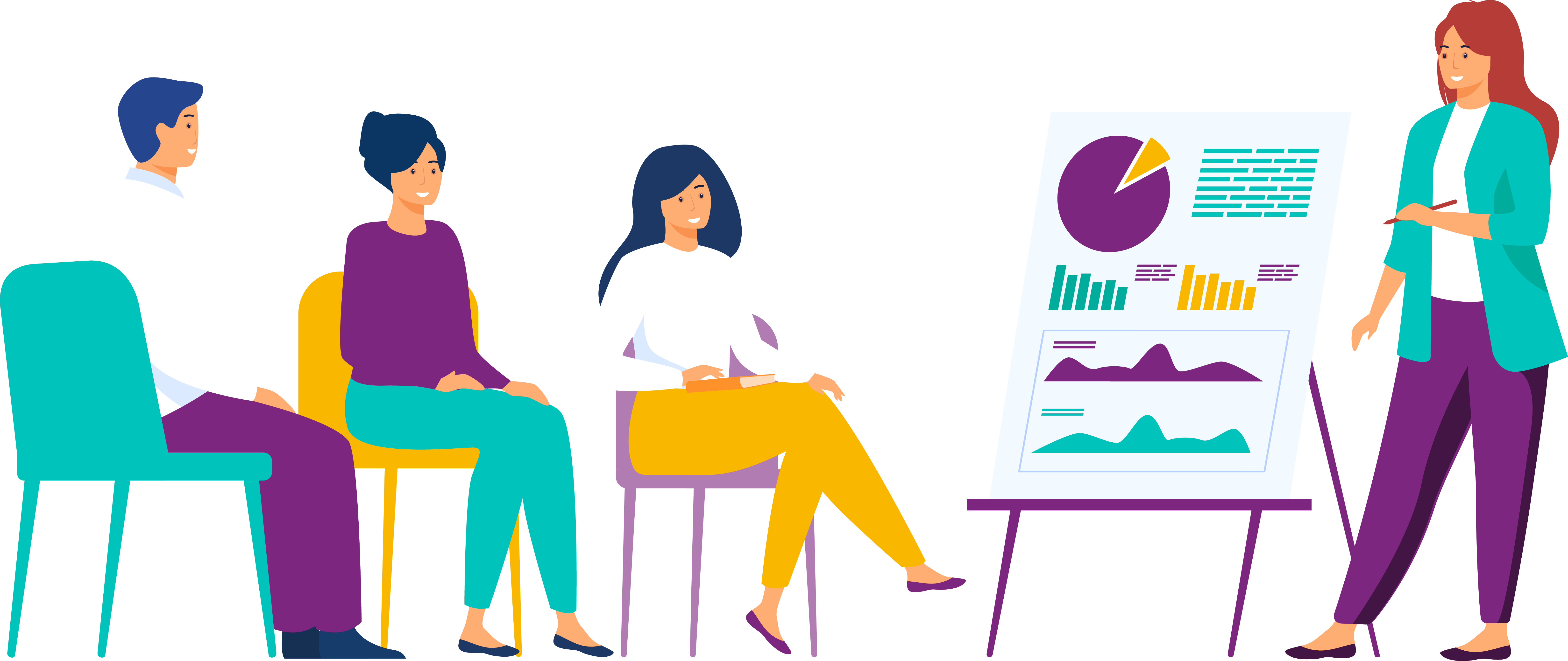 Workplace Consultancy

Workplace Training

Coaching for individuals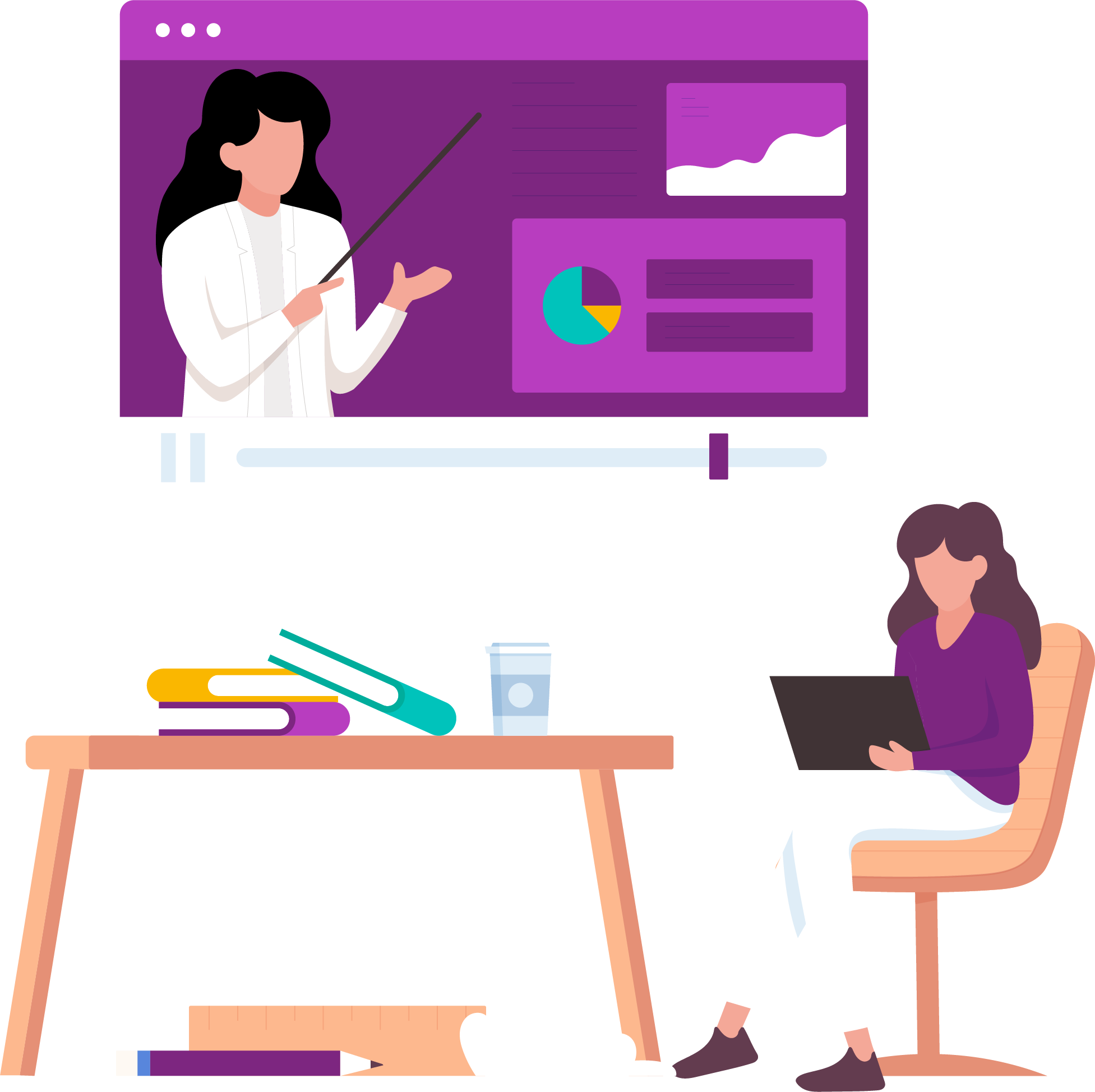 Workplace Assessments

eLearning courses

Business Coaching